Dear KCU Community,
Welcome to the new academic year!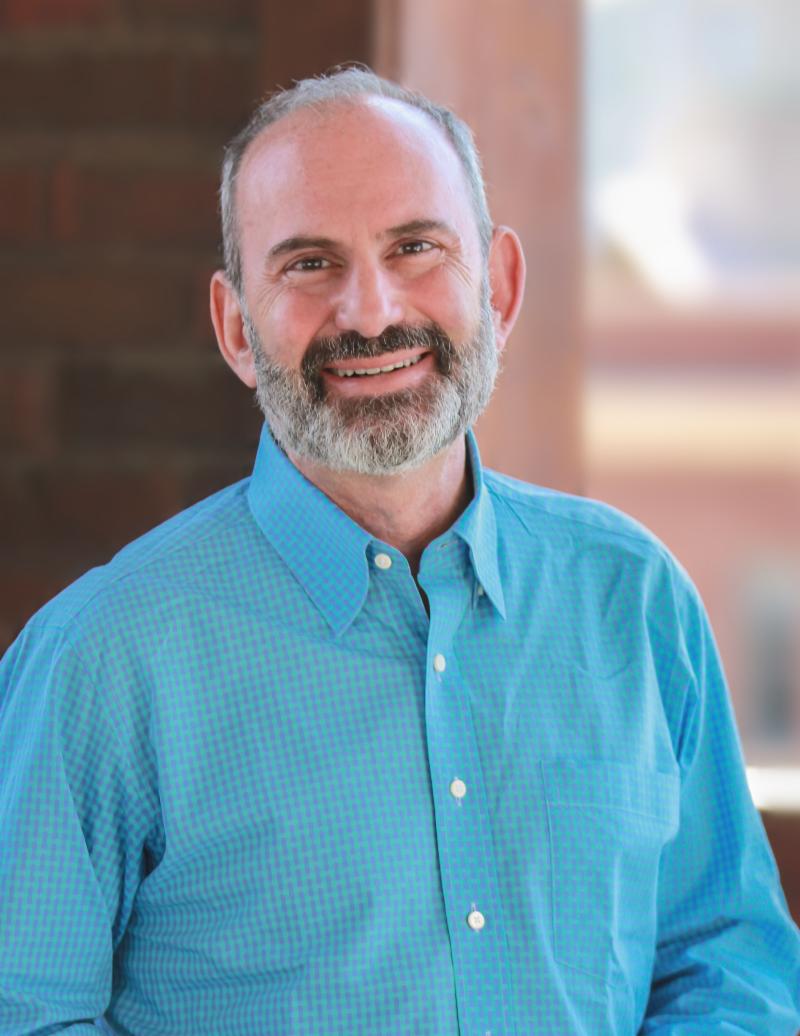 With orientation activities in full swing this week for our College of Osteopathic Medicine Class of 2025, it's been great to see our students back in person on both our Kansas City and Joplin campuses. We also welcomed our new class of Clinical Psychology students last Friday for their orientation; PsyD classes officially began this past Monday. A special thanks to our faculty and staff for all you are doing to make this transition a positive, meaningful and enjoyable time for students and their parents.
Yesterday marked our annual WE CARE Community Service Day for our Joplin campus. KCU visited 15 different area sites, where 160 medical students and 25 faculty/staff site captains provided services to help those in need, further demonstrating our commitment to the underserved and advancing our mission of "improving the well-being of the communities we serve." Congratulations on a job well done! Next week our Kansas City med students will complete their WE CARE Community Service Day on July 21. Orientation for our College of Biosciences students will be held July 27 – 30, with the COB WE CARE Day scheduled for July 30. For more information about orientation, visit our website. You can also view a photo gallery of this past week's activities.
We remain cautiously optimistic about our country's continued progress in bringing COVID-19 under control, however Missouri's caseload and hospitalizations are climbing as a result of the Delta variant — predominately among unvaccinated individuals. We encourage those not vaccinated to consider doing so and to follow recommended public health protocols such as frequent hand washing, physical distancing and the wearing of masks. Those actions are required on both of our campuses.
Our faculty and staff can be proud of our success during the past 18 months, both educating our students and protecting our community. With a positivity rate that has consistently remained under 1.5 percent, I believe we have fared better than other universities, and it is because of the hard work and commitment from each and every one of you. Thank you! Please know that we will continue to monitor the situation and adjust our on-campus status as necessary to further ensure the safety of our KCU community.
Have a nice weekend, and we'll see everyone back next week as our orientation activities resume.
Yours Truly,




Marc B. Hahn, DO
President and Chief Executive Officer