Endow the Future
Physicians' Hall of Sponsors (PHOS) scholarships are permanently endowed and create a lasting legacy that can be named in honor or in memory of an individual, family or organization.
There are many reasons why KCU supporters choose to establish an endorsed scholarship. Some remember the financial challenges they encountered in medical school and want to ease the burden for our students, while others believe it is a way to say "thank you" to the institution that prepared them for a rewarding career as an osteopathic physician and health care professional.
Whatever your personal motivation, creating an endowed scholarship at KCU is a meaningful investment in the University that will help KCU students pursue their dream of becoming an osteopathic physician or health care professional (and in the future, dentist). All donors who establish an endorsed scholarship receive on-campus recognition and information on the student your gift is supporting.
Your Impact
Endowed Scholarships begin at $50,000. A minimum gift of $10,000 is required to initiate the process, and supporters have up to 5 years to reach the $50,000 threshold for endowment.
Personalize Your Impact.
You can indicate a specific area of interest in which to direct your scholarship. For example, you can give priority to a student who demonstrates financial need.

Establish a Lasting Legacy.
Once the scholarship is fully endowed, you can take pride in having created a named legacy that supports deserving KCU students.

Realize Your Gift's Growth Potential.
Maximize your gift's impact by continuing to invest in your named scholarship endowment through either annual gifts, a planned gift through your estate plan, or both. As the endowment grows, the scholarship amount students receive will increase as well.


Students Share Their Gratitude
Your financial support comes at a most strenuous time for many of us, and I am beyond humbled. Many thanks to you and your family, and many well wishes to stay safe and healthy during this uncertain time!
- Molly O'Brien, Student Doctor, Class of 2022
I cannot tell you how much I appreciate your support.
- Alexandra Millhuff, Student Doctor, Class of 2023
I have been inspired to become an osteopathic physician ever since I witnessed the struggle my father underwent to get his medical diagnosis. This scholarship will aid me in becoming a physician who treats the patient as a whole person and advocates for those needs.
- Audrey Smith, Student Doctor, Class of 2024
Getting Started
If you would like to learn more about how you can endow a scholarship at KCU, please contact Mary Pat Beals, Senior Director of Philanthropy and Alumni Relations at (816) 654-7284 or mpbeals@kansascity.edu.
Give to Support Endowed Scholarships
If you are interested in supporting already endowed scholarships and awarding annual scholarships to students, please consider designating your gift to one of the following. Your gifts are important.
James A. DiRenna, Sr., DO (COM '38)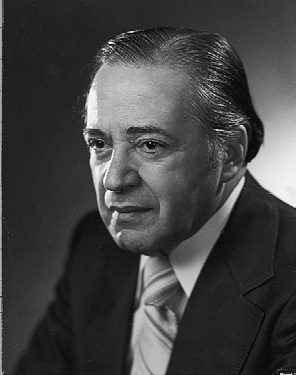 James A. DiRenna, Sr., DO, was a lifelong friend of KCU. After graduating in 1938, he moved back to his hometown of Pittsburgh and practiced there for six years before returning to Kansas City, where he established a private practice in general surgery in 1949 and continued practicing until 1979. During this time, Dr. DiRenna became chief of the Department of Surgery at KCU. He served KCU in many capacities, including as professor of surgery, chairman of the General Surgery Division and chief of staff. In 1978, he founded Park Lane Medical Center in Kansas City and served as president emeritus of the Park Lane Foundation until his death in 1996. Dr. DiRenna was recognized as Physician of the Year in 1967 by the Missouri Osteopathic Association and as Alumnus of the Year in 1967 by the University.
Support the Dr. DiRenna Scholarship
Mary Lou Butterworth, DO (COM '54)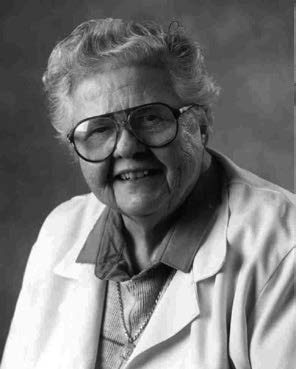 Mary Lou Butterworth, DO, served the University in numerous capacities, including president of the KCU Foundation and executive director of the KCU Alumni Association. Dr. Butterworth was honored as Alumnus of the Year in 1973, received the Alumni Service Award in 1993 and received the Distinguished Service Award in 1995 from the American Osteopathic College of Anesthesiology. She was dean of alumni affairs emeritus at the time of her death on Nov. 1, 2007, leaving a 54-year legacy of leadership and service to the University. The Butterworth Alumni Center on the KCU campus is named in honor of Mary L. Butterworth, DO.