KCU Path Towards Racial Equity
Our Commitment
By definition, our KCU mission statement obligates us to advance racial justice - without racial justice, we cannot fully participate in improving the well-being of the communities we serve.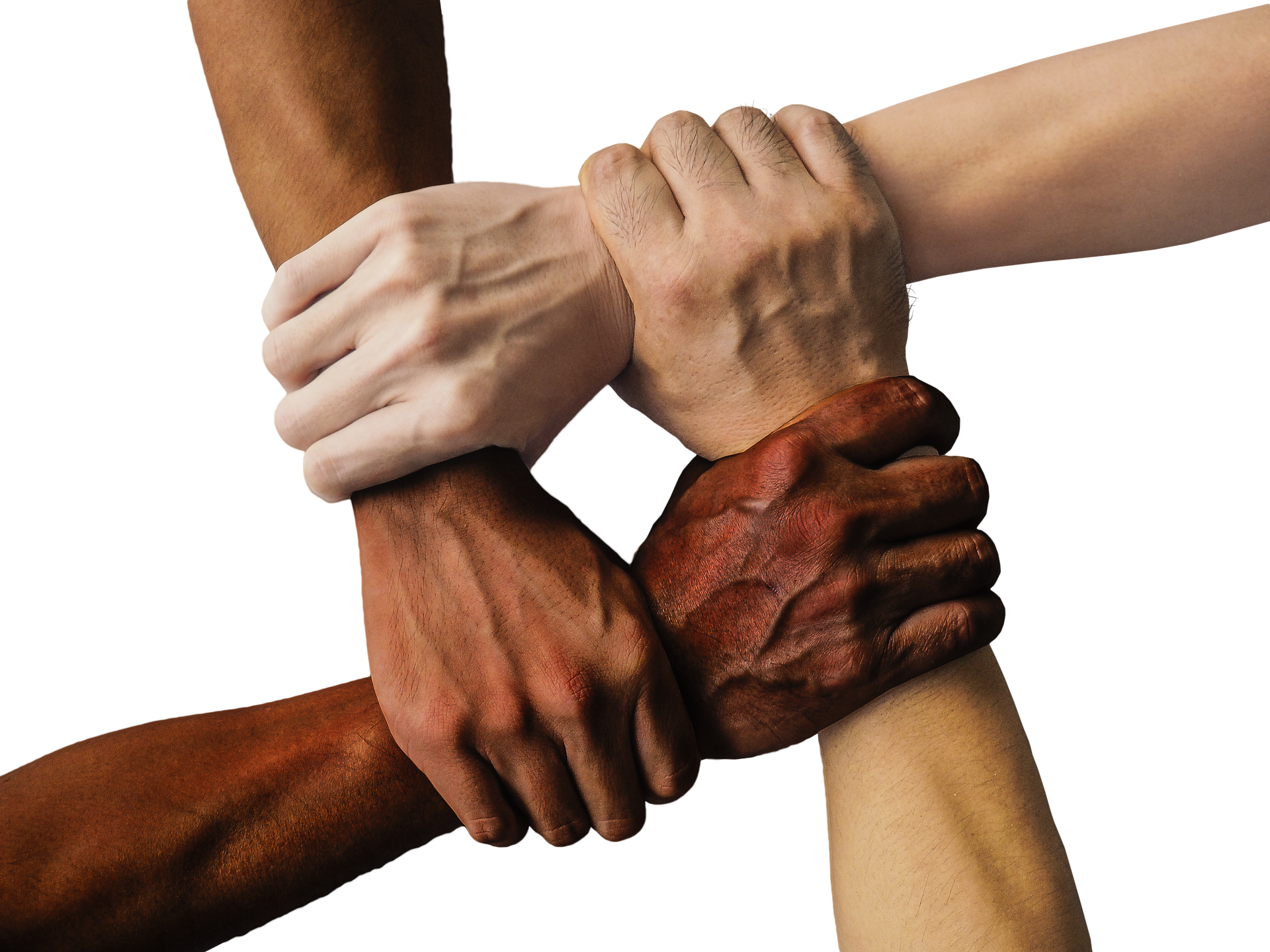 Our commitment to racial equity at KCU will be an ongoing process as we learn from each other and develop meaningful policies and strategies going forward. Building inclusive campuses that value diversity requires heightened awareness, understanding and healthy dialogue to inform ongoing action by all of us. Our Diversity and Inclusion (D&I) office is working across departments to develop and implement several initiatives that will accelerate our efforts.
Initial action items are underway towards our goal of racial equity at KCU:
Awareness and Understanding
Our first step is immediate Unconscious Bias Training for all members of our campus communities. We are all biased. Our experiences shape who we are; and our race, ethnicity, gender, height, weight, sexual orientation, place of birth, and other factors impact the lens through which we view the world. The training introduces our campus community to unconscious bias and helps individuals recognize and acknowledge their own biases.


KCU is also offering Invisible Influences training courses for all employees. Invisible influences impact how we view the world and the people in it. This course raises awareness of these lenses through interactive discussion, debate, practice and application. The training is designed to help us "retrain" our brains to become more sensitive and aware of our lenses of bias so that we can more intentionally mitigate them in our lives.
Reflection and Healthy Dialogue
Reflection, assessment and transparent dialogue are essential for self-improvement and planning for the future. Our D & I office is hosting Virtual Dialogue Rooms — safe spaces for members of our KCU community to share their thoughts, experiences and stories on racial equity and to learn from one another.


In addition we are developing a Glossary of Terms so that there is consensus on the meaning of relevant words and phrases when engaging in discussion.
Thank you to all members of our KCU community for your commitment towards working together for the goal of racial equity and inclusion for our campus, and the world.
---
Messages from KCU Leadership
| | |
| --- | --- |
| 9/21 | A message from Dr. Marc Hahn, DO, KCU president and CEO |
| 7/29 | A message from Dr. Marc Hahn, DO, KCU president and CEO |
| 6/17 | A message from Dr. Ken Durgans, KCU associate provost for Diversity and Inclusion |
| 6/15 | A KCU update from Dr. Marc Hahn, DO, KCU president and CEO |
| 6/1 | A message from Dr. Marc Hahn, DO, KCU president and CEO |