Financial Aid Process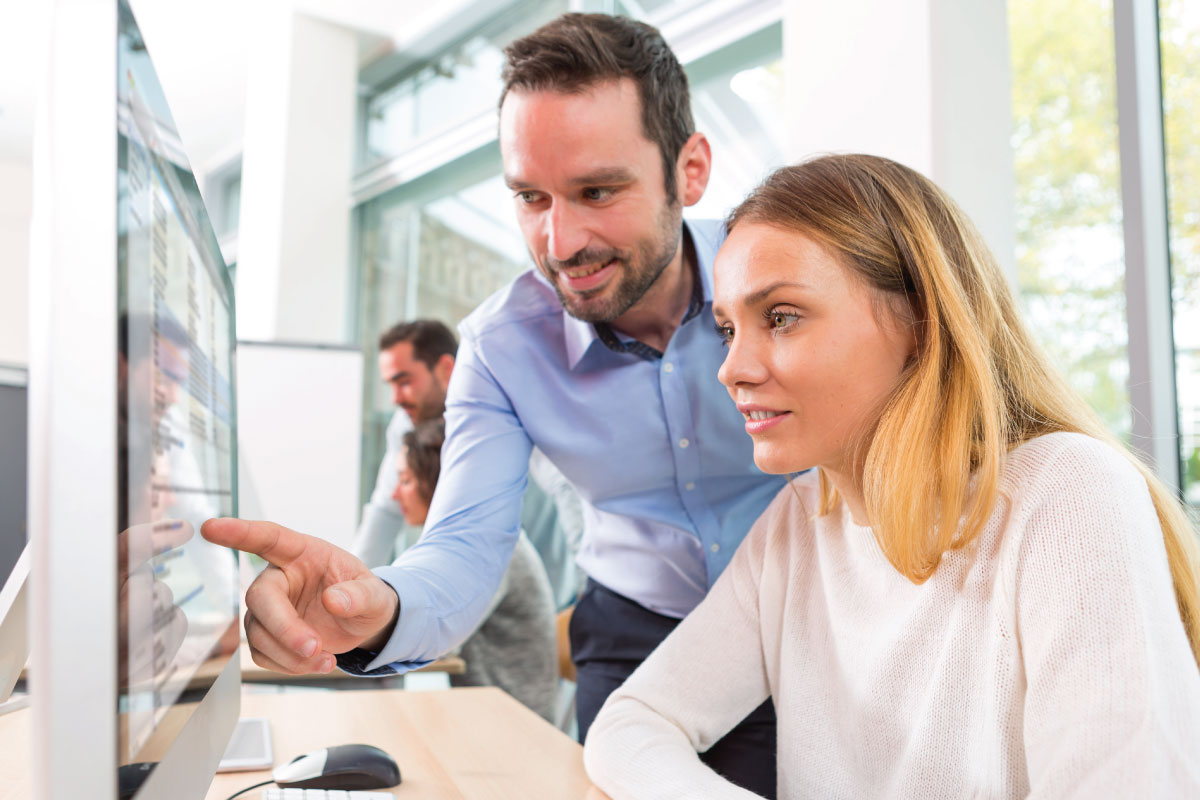 ---
KCU Financial Aid Process
Complete the Free Application for Federal Student Aid (FAFSA)

Use school code G02474.

The FAFSA for the upcoming year is available after December 2023.

Complete the required entrance counseling.
Complete the Master Promissory Notes for the Direct Unsubsidized and Direct Graduate PLUS loans, if applicable.

Onboarding

Workday onboarding is required for students who have a completed FAFSA on file.

Incoming students will be able to complete on-boarding questionnaires upon acceptance to KCU and payment of the acceptance fee for COM and matriculation fee for COB programs.

Graduate PLUS Loan Information

Students borrowing Graduate PLUS loans will need to complete the Graduate PLUS Loan application.

Students can view their aid package to determine how much to borrow.
Notification of Awards
Once your FAFSA has been received and reviewed, financial aid awards will be offered. Students can expect their initial award notification emails to be sent in mid to late April. You will be notified by email that your awards are offered and ready to be accepted or declined.
Disbursement
Financial aid disburses in two equal payments, with the first at the beginning of the start of fall classes. The second payment will occur after the spring start of classes. Disbursement schedules will be made available each academic year. The KCU Finance office will release credit balances to students after all tuition and fees for the term are paid. Students will be notified by email from the Finance office when their credit balance is available. Click here for the disbursement and refund schedule.
Contact Information
Financial Aid Office
Phone: 816-654-7175
Email: finaid@kansascity.edu
1750 Independence Ave.
Kansas City, MO 64106