Accreditation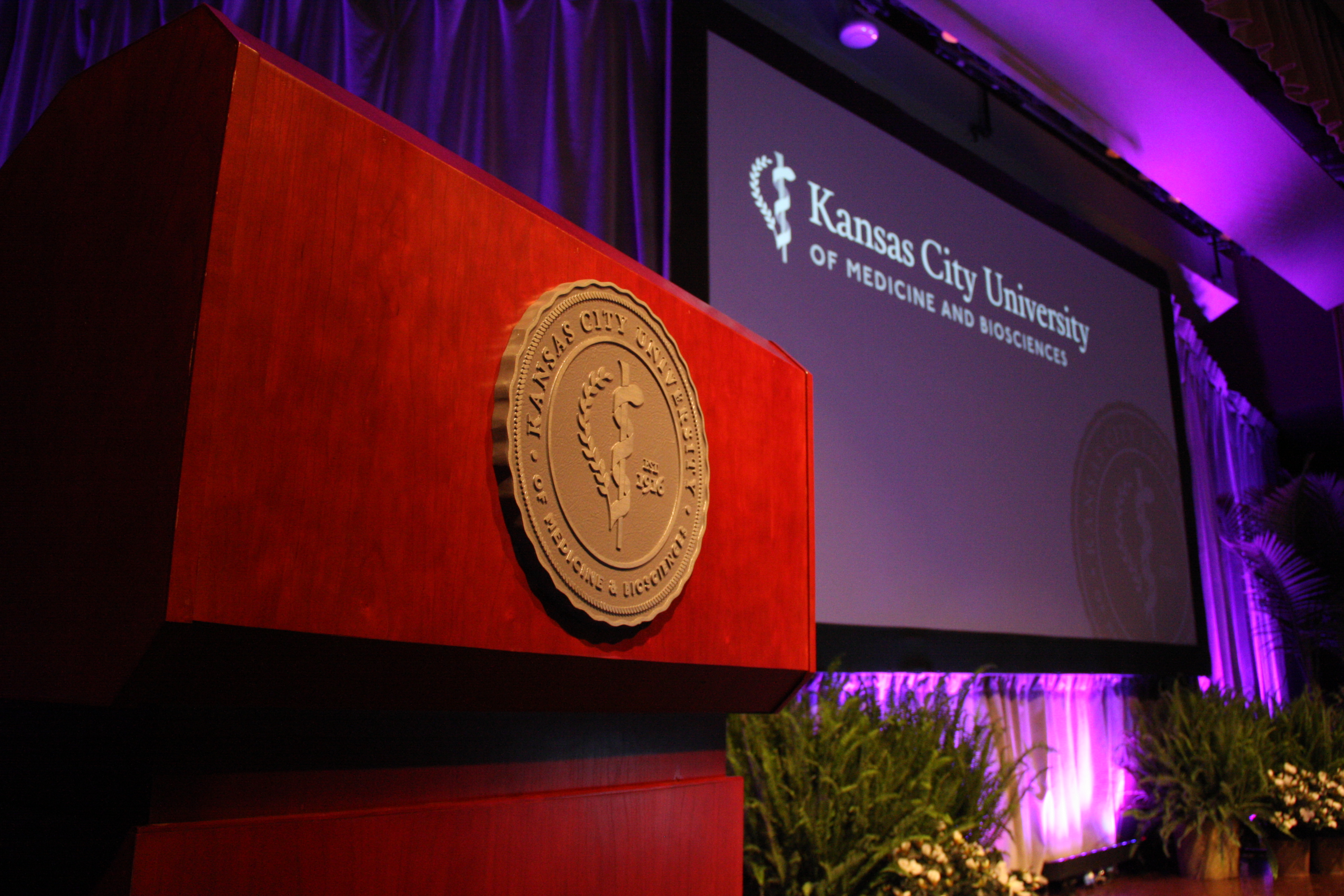 ---
Kansas City University is a private university accredited by the Higher Learning Commission and recognized by the Coordinating Board of Higher Education for the Missouri Department of Higher Education.
Kansas City University's College of Osteopathic Medicine is accredited by the Bureau of Professional Education of the American Osteopathic Association (AOA).
The AOA is the official accrediting agency for osteopathic medicine approved by the United States Department of Education and by the Council of Post-Secondary Accreditation.