Kansas City Faculty Research
KCU's esteemed faculty conducts research in a variety of fields from molecular and cellular biology to infectious diseases and biomechanics. Each faculty member has years of experience in research and is available for partnerships and student mentorship.

A. Baki Agbas, MSc, PhD
Professor of Biosciences

Research Interests: Biomarker Development for Neurodegenerative Diseases
---

Doug Bittel, MSc, PhD
Professor

Research interests: Alternative splicing (AS) of mRNA
---

Nicole Ford, PhD
Assistant Professor of Biosciences
Research Interest: Green production of silica-based biosensors and predicting mutation hotspots
---

Jennifer M.B. Fugate, PhD
Associate Professor of Health Services Psychology (PSYD)
Research Interest: Emotion perception and trained in the cognitive underpinnings of how people construct emotion through their language. 
---

Eugene Konorev, MD, PhD
Associate Professor of Pharmacology
Research Interests: Angiogenesis and Cardiovascular Complications of Anticancer Therapy
---

Ehab Sarsour, PhD
Assistant professor of Cellular and Molecular Biology
Research Interest: Aging and age associated diseases including cancer.
---

Robert White, PhD
Dean of the College of Biosciences, Professor of Molecular Biology and Medical Genetics
Research Interest: Development of Therapy for Duchenne Muscular Dystrophy (DMD)
---

Asma Zaidi, PhD
Professor of Biochemistry
Research Interests: Parkinson's Disease and Dopamine Neuronal Death
---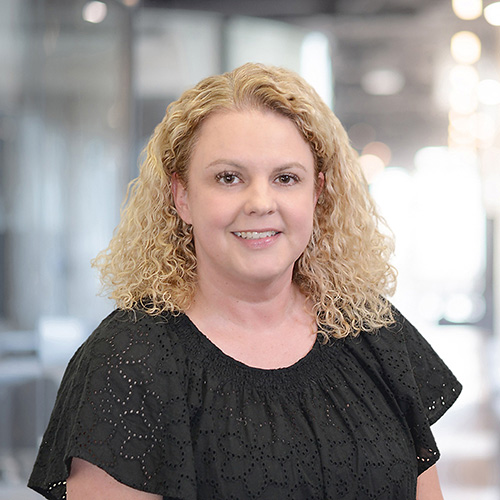 Nicki Zieber, MS, PhD
Assistant Professor
Research Interests: How infants process faces and bodies as social objects; how infants perceive emotion from facial or bodily expressions.