KCU-COM Tuition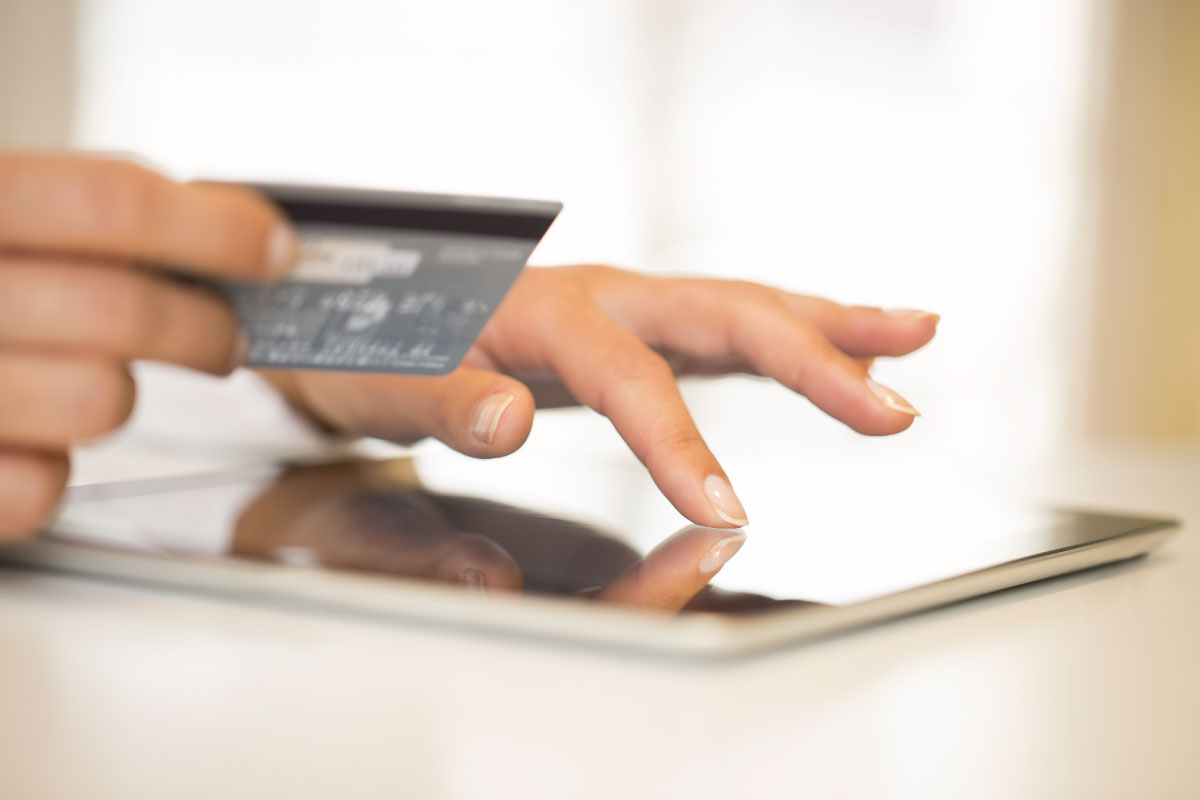 ---
Find out more about tuition, fees and supplemental expenses, including a budget guide that will help you plan for the future.
A central priority for Kansas City University is to keep the cost of education as low as possible for all of our students.
In February 2022, after thoughtful consideration, our Board of Trustees has approved a three and a half percent (3.5%) increase across all KCU degree programs for the next academic year. KCU has been, and continues to be, intentional about keeping our tuition below the mean of our peer institutions.
Required KCU Costs:
2022-2023 Tuition: $51,634 per year

Student Activity Fee: $70

Technology Fee: $150

Academic Support Fee: $3,900*
*Applicable to students in the Class of 2027
Budget Guides for 2022-2023:
Additional Costs to Consider:
Book, Supplies and Instruments (first-year only): $3,644

Testing Fees (charged to students during their various academic years)

COMLEX Level I (includes registration fee): $675

COMLEX Level II-CE: $675
Payment
Tuition and fees are due and payable in full before the day of class registration, unless special payment arrangements have been made with the Finance Office, or unless loan applications for amounts sufficient to cover tuition and fees are on file in the Financial Aid Office. Tuition includes parking, library privileges and laboratory supplies, but not instruments, equipment, computers, texts, lab manuals or health insurance.
The University reserves the right to change the schedule of tuition and fees without advance notice.