Apply to KCU-COM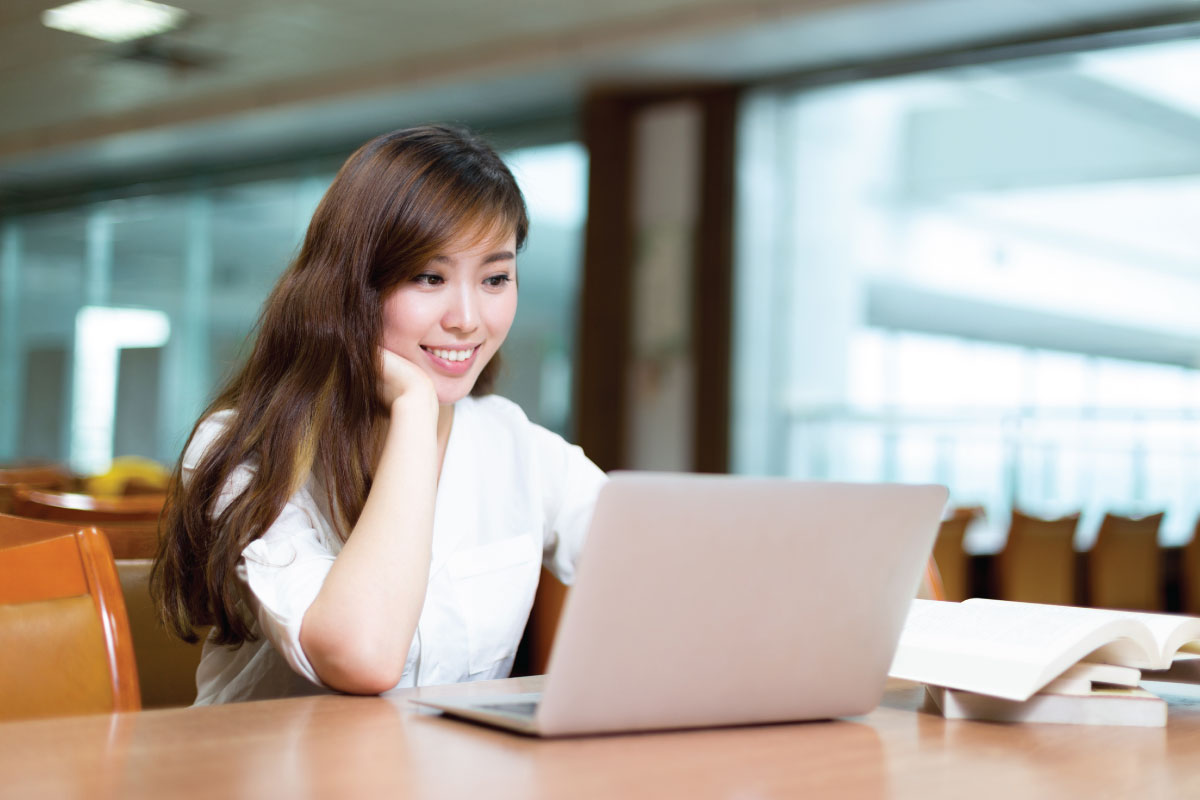 ---
Step 1: Complete the AACOMAS Application
The American Association of Colleges of Osteopathic Medicine Applications Service (AACOMAS) offers you the convenience of completing a single online application for each osteopathic medical school you choose. KCU's College of Osteopathic Medicine applicants are encouraged to begin the application process a year prior to their anticipated matriculation. KCU admits on a rolling admissions process.
Step 2: Complete the Secondary Application
Upon review of your AACOMAS application, KCU invites qualified applications to complete our secondary application online.
Submit two letters of recommendation (if you submitted through AACOMAS, we will download letters to your KCU file).
One from a pre-med advisor or committee; may substitute with a letter from a science faculty member
One from a physician (DO or MD)
Additional letters may be submitted on your behalf in addition to required letters
Letters must be dated within two years of matriculation year (i.e., if starting classes at KCU in August 2022, letters must be dated no earlier than May 2020)
Step 3: Complete your Interview with KCU
Invitations for interviews will be sent to the email provided in your AACOMAS application. Interviews are conducted virtually and on campus and are by invitation only. Students will interview online or at one of our two locations: Kansas City or Joplin. Interviews start in September and typically end in late February or March. Interview days consist of a general information session, campus tour, student panel, lunch and interviews. You will be notified of a decision via email within 6-8 weeks of your on-campus interview.