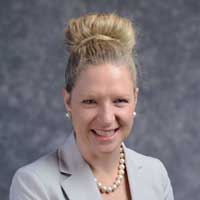 Spend five minutes with Janis Coffin, DO (KCU-COM '98), and you'll notice one thing in particular – her passion. Whether she's talking about her military service or her students, Dr. Coffin exudes enthusiasm.
"Her excitement is contagious," said Paige Owens-Kurtz, KCU second-year osteopathic medical student and president of Medical Corps, a club for military track students.
Dr. Coffin is the assistant dean and chair of the primary care medicine at KCU-Joplin. She is also the Course Director of the military medicine honors track and the sponsor for the Medical Corps club at KCU-Joplin. Her military background as an Army officer makes her an ideal teacher and mentor for KCU's military students.
"Being prior active duty, KCU's military faculty have gone through what these students will – basic training, applying for military residencies, etc." Dr. Coffin said. "With our experience, we're better able to help students than someone who has never been through it."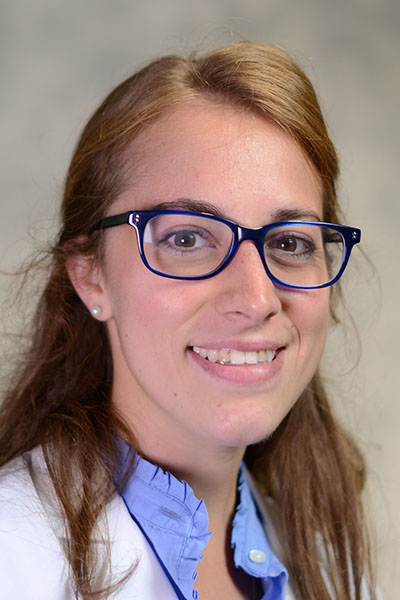 "I'm thankful for faculty like Dr. Coffin who have military experience," Owens-Kurtz said. "They provide us with a solid base on what to expect in such unknown situations like deployment."
While a student at KCU, Dr. Coffin received the Health Professions Scholarship Program (HPSP). The HPSP offers prospective military physicians a paid medical education in exchange for service as a commissioned medical officer.
"It's a great way to go through medical school and come out debt free," said Dr. Coffin whose passion and goal is to get the word out about the scholarship.
Following graduation, Dr. Coffin was stationed at Fort Leonard Wood in Missouri for a year before being deployed to Iraq with the 21st Combat Support hospital for her second year of service. She returned to Fort Leonard Wood for the next two years.
"Dr. Coffin is very open and willing to talk to students about her own personal experience and what we can expect in service." Owens-Kurtz said. "I didn't realize how truly unique KCU's program is until I went to basic training. Students from other schools are often left in the dark about what to expect."
Military medicine is different than regular medicine, Dr. Coffin said. "You can be deployed to another country with an austere environment and limited equipment." She said. To help prepare for the unexpected, KCU military medicine honors track students have an additional 25 hours of curriculum, with labs specific for deployment.
As a former military student, Dr. Coffin understands the demands of the honors track and she goes out of her way to support her students.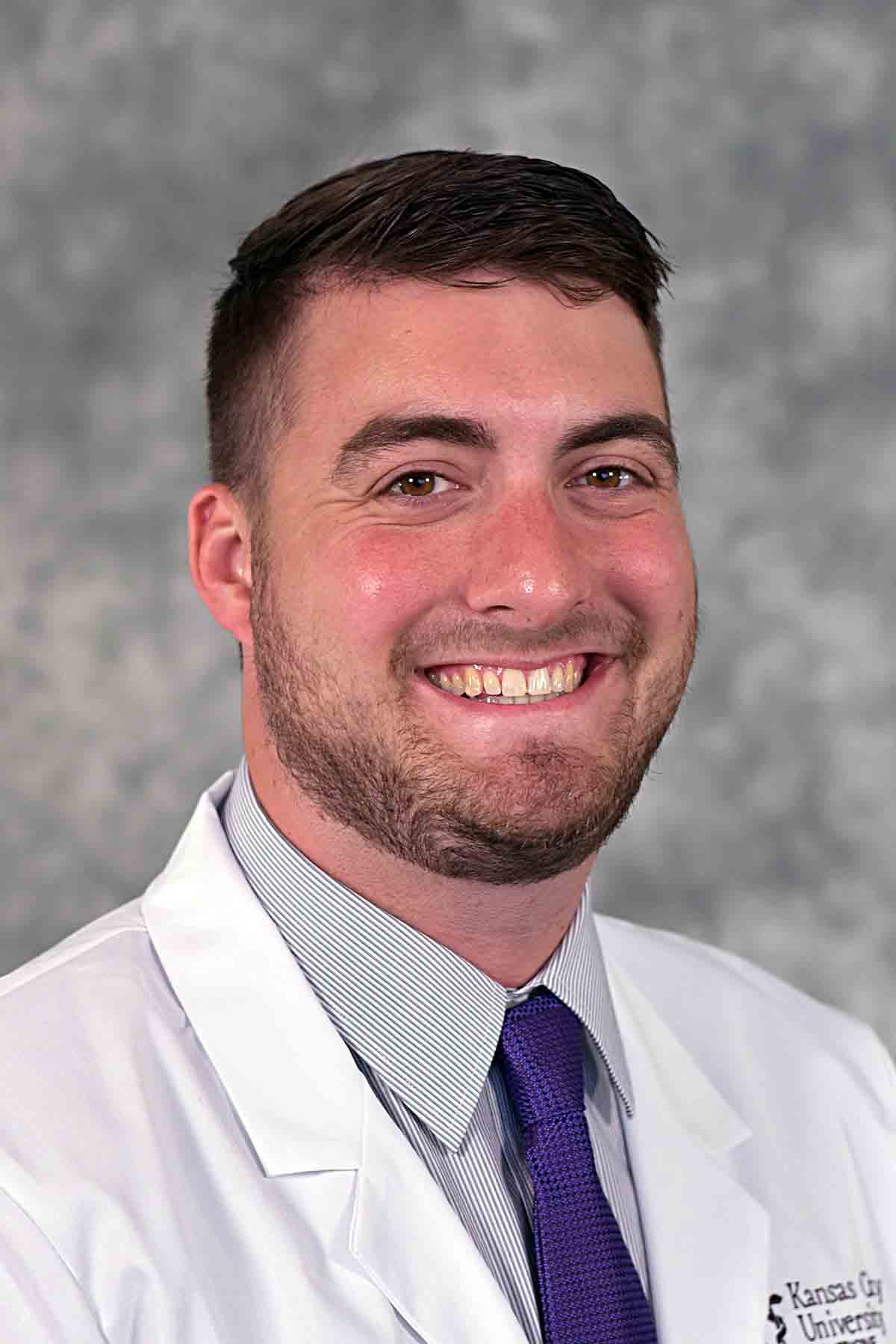 "She'll stop you in the hall and ask how you're doing." said Drew Hundertmark, first-year osteopathic medical student. "She keeps us engaged and makes sure no one falls off the radar."
"She's incredible," Hundertmark said. "I can't speak highly enough about her as a faculty member."