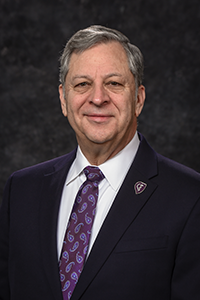 Three weeks before I was born on August 5, 1949, 15 brave men known as "smokejumpers" boarded an airplane in Missoula, Montana, to head to a forest fire near Mann Gulch for what they termed a "10 o'clock fire." That was one they would extinguish by 10 a.m. the next day. After parachuting in with full gear, the group met up with a forest ranger named Wagoner Dodge, who would lead the charge.
The small forest fire rapidly underwent a "blowup," exploding across the gulch and quickly progressing up the steep hill—a condition with which the smokejumpers had no experience. It was estimated that 30-foot flames were fanned by winds of 87 miles per hour propelling the flames at a rate of almost 660 feet per minute.
Wag Dodge started a fire in advance of the men and yelled for them to drop their gear and follow him. Two men heeded, running to a crevice in a rock where they ultimately survived. Dodge lay in the burnt out grass and the fire burned around him leaving him without a single burn or singed hair. Sadly, the remaining 13 men panicked; they could not see the logic in dropping the much-trusted implements of their trade—items that were part and parcel of who they were as firefighters. Within two hours of landing, these brave men had lost their lives.
This tragedy offers a cautionary tale for universities and their governing boards—and really any organization—seeking to survive in today's uncharted territory. The natural inclination to cling to familiar and historically defined ways of doing business will likely prove ineffective in our current pandemic reality. Crisis events can often be an unexpected catalyst, not only for compelling an abrupt narrowing and refocusing of priorities, but also for reimagining how to get business done.
The smokejumpers didn't trust the leadership and ingenuity of Wag, and the vast majority perished. Extensive study of the Mann Gulch tragedy led to changes in firefighting and increased safety training. Thomas McLean wrote a book about the fire, a movie was made, and songs were written, but the lessons of the tragedy were not fully learned.
Nearly 50 years later, in four separate fires during the 1990s, 23 other firefighters lost their lives as they refused to drop their equipment and flee. One man remembers running and thinking after nearing the ridge that he still had his chainsaw in his hand but was more concerned with where he could lay it down to prevent it from getting burned than with escaping. When he did drop the saw, he said he felt like he was doing something unnatural or wrong.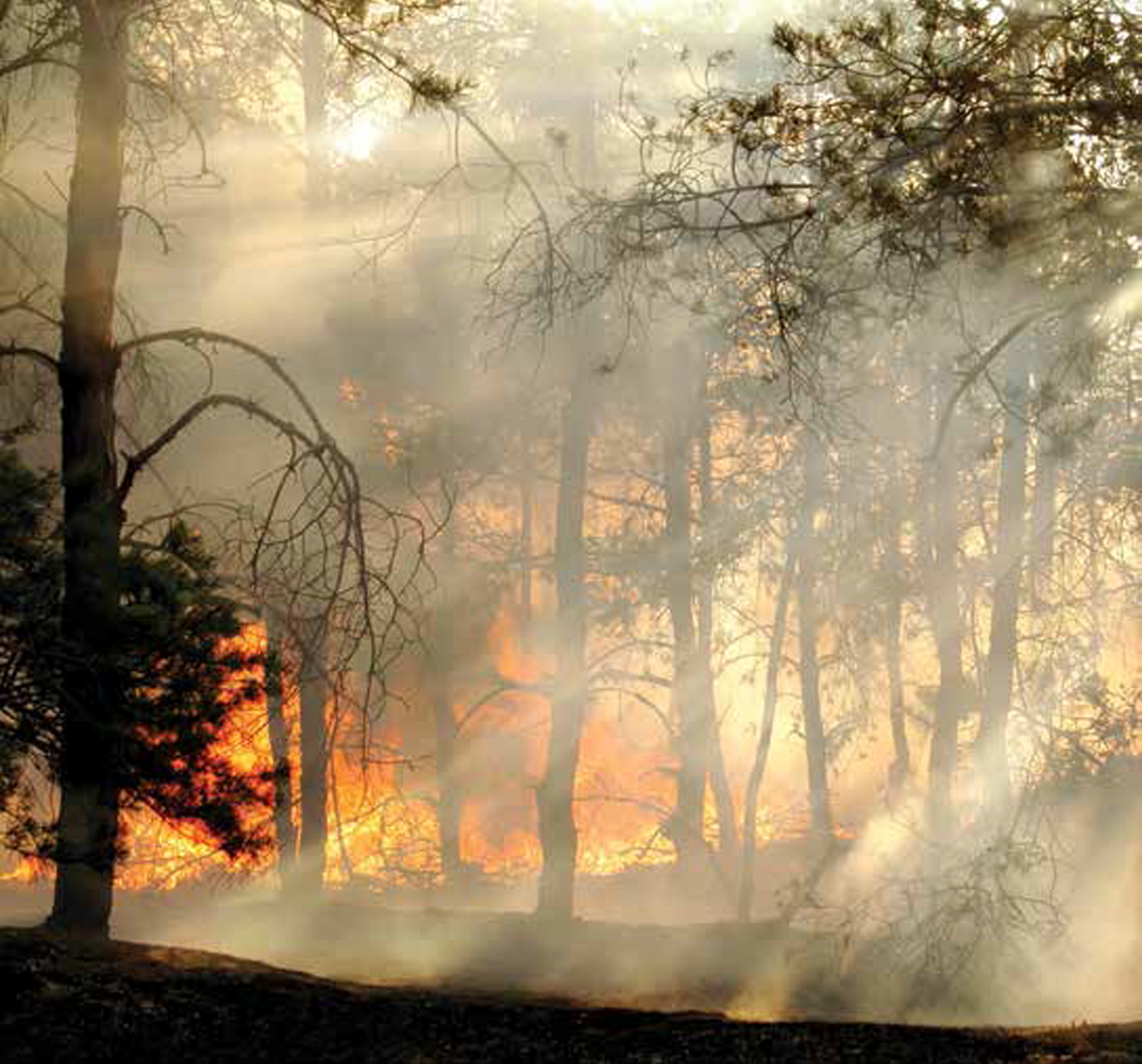 Psychologist Karl Weick studied these examples in 2001 and found that they and other tragic accidents serve as a metaphor for how organizations can sometimes react and respond to unusual and challenging circumstances. The tools and equipment used at Mann Gulch were emblematic of who the firefighters were, as well as what they did. When presented with situations they had never experienced, the idea of abandoning the tools that defined their identity became unthinkable and represented a lack of flexibility and adaptation. Through analysis of these and other tragedies, such as the Challenger shuttle disaster, Weick concluded that people under unusual stress in inordinate situations will
regress to what they know best—and often to what have become obsolete tools they are accustomed to using.
Like most colleges and universities, Kansas City University (KCU) had to react and respond quickly to the COVID-19 crisis by closing campuses and moving immediately to a full online curriculum in order to protect the health and safety of our campus communities while ensuring students could complete their studies for the semester and the class of 2020 was able to
graduate. At KCU, the pandemic not only led to wholesale changes in the delivery of education and campus operations but also redefined how we work with our board.
Letting go of established norms and familiar "equipment" resulted in changes in three key areas: communication, meeting format and logistics, and follow-up analysis of the changes made. Our first board meeting
during the pandemic yielded 100 percent attendance, which was an increase over prior meetings. A few highlights that helped make our retooled approach a success follow.
Communication
All board members were added to the group emails from the CEO, COO, provost, and deans to stay abreast of how our stakeholders were being kept informed and what was being communicated.
The Executive Committee scheduled monthly meetings rather than on an as-needed basis to keep members updated; all board members were invited.
All committee meetings moved to a video conference format.
Greater emphasis was placed on the use of online board documents.
New member orientation and onboarding were moved to an online format.
Meeting Format and Logistics
Staff, leadership, and trustees participated in a virtual prep meeting to finalize the agenda and discuss logistics.
Group text chat was set up for staff and board leadership to allow rapid communication during the meeting.
IT personnel contacted all board members in the week prior to the meeting to minimize technology problems the day of the meeting.
In lieu of the traditional board dinner held the evening prior to the meeting, a virtual pre-meeting reception welcomed members for social time and camaraderie.
The meeting was condensed to a one-day video format rather than the usual two-day live format to reduce screen fatigue.
Two weeks prior to the board meeting, additional material was provided to trustees to shorten the full board meeting by reducing duplication.
The board met in closed session at the beginning of the meeting to prioritize updates and address pressing issues that required sensitive discussion.
Copies of audiovisual materials shown by screen sharing were also duplicated in the online board book.
A survey was linked to the online board material to assess members' impressions of the changes and to drive improvements of the meeting format for the future.
Post-Meeting Analysis
A video conference was held 48 hours after the close of the meeting with board leadership and staff to assess the technical aspects of what worked well and what needed improvement.
Results of the online survey were tabulated and discussed and will be used with future board meetings to continue to improve the delivery of the content and the function of the meeting.
In extraordinary times, under unprecedented circumstances—when the way we used to do it doesn't work—we must let go of some of the tools that have defined us. We must react quickly, be able to improvise, become more flexible, and adapt. We must accelerate learning, acknowledging that both wisdom and ignorance increase together. As we know more, we have to recognize how much more there is that we don't know.
I am proud to say that KCU has met the early challenges of a global pandemic and its disruption of the normal processes of higher education. But it is not a "10 o'clock fire" that is being fought. With continued resilience and adaptability, wisdom, respectful dialog, and meaningful communication at all levels of the organization, we stand ready to encounter each new day, working toward and anticipating a better tomorrow.
---
Copyright 2020, Association of Governing Boards of Universities and Colleges. Reprinted with permission. This article originally appeared in the September/October 2020 issue of Trusteeship magazine.