It has been a long wait for KCU students and faculty who have a passion for service learning in Africa. In November of 2022, they finally got the opportunity to return to Kenya, for KCU's first Global Health trip there since the COVID-19 pandemic began.
Led by Gautam Desai, DO, FACOFP, dist., KCU professor and chair of Primary Care, a dozen third- and fourth- year osteopathic medical students spent two weeks in Masara at the Mama Pilista Memorial Health Care Center, named in honor of the mother of Bonyo Bonyo, DO, KCU adjunct professor.
"Dr. Bonyo was raised in the village of Masara," Desai said. "His mom and sister died when he was a young child. He made a promise that when he became a doctor, he would return and build a clinic there. The village banded together to support his education, and Dr. Bonyo kept that promise."
Under the supervision of KCU faculty and other physicians, the medical students became skilled at diagnosing illnesses not commonly encountered in the United States, such as malaria and typhoid fever.
"They became more reliant on their ears, eyes and hands to make a diagnosis," Desai said. "They diagnosed and treated a number of skin ailments we don't always have in the U.S., and became familiar with dermatological manifestations of disease on darker pigmented skin, which is not well represented by textbooks in the U.S."
One of the high points of the trip included delivery of a baby.
"It's rewarding for the students and for me," Desai noted. "Many of our students have never been outside the United States. In addition to their medical training, this gives them the opportunity to see how the rest of the world lives."
Additionally, Desai said he has noticed that students who go on just one Global Health trip are more likely to continue volunteer work and return to Kenya and other international communities after graduation.
×
Kenya Image Gallery
Click on the images below: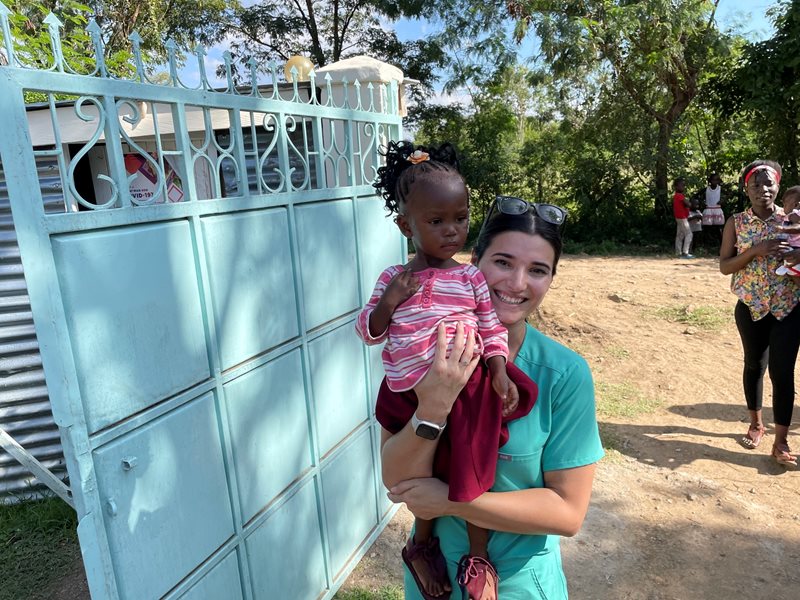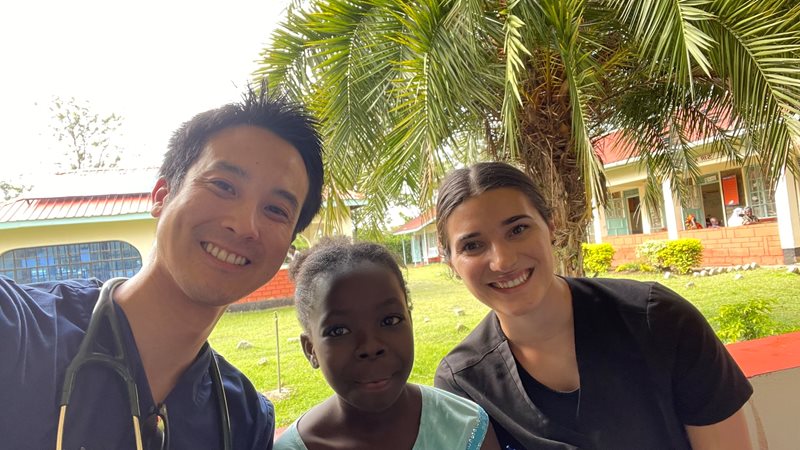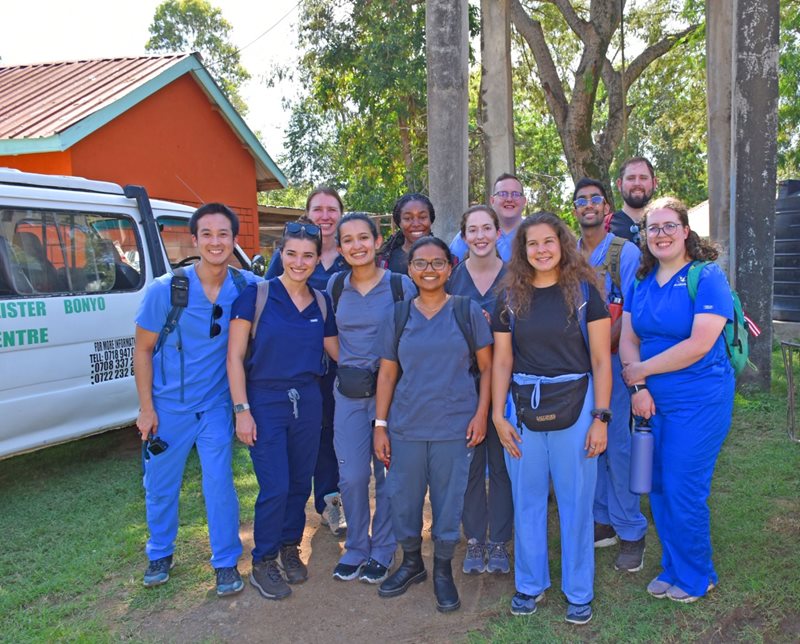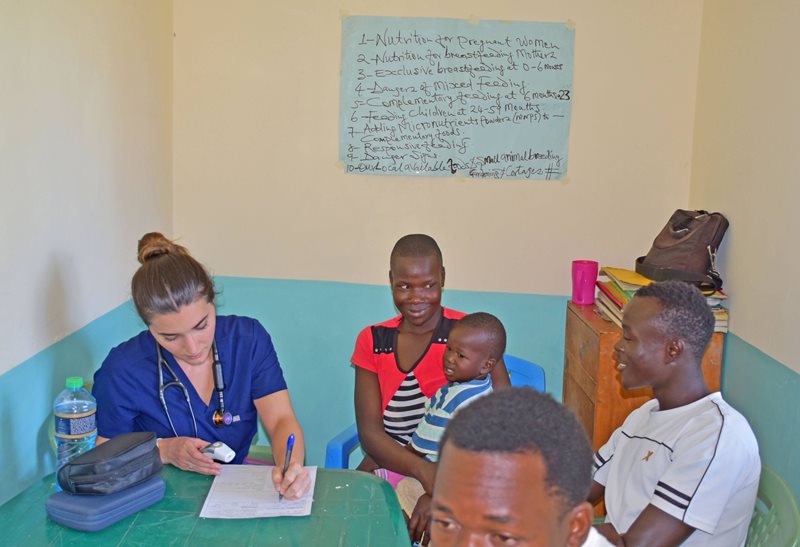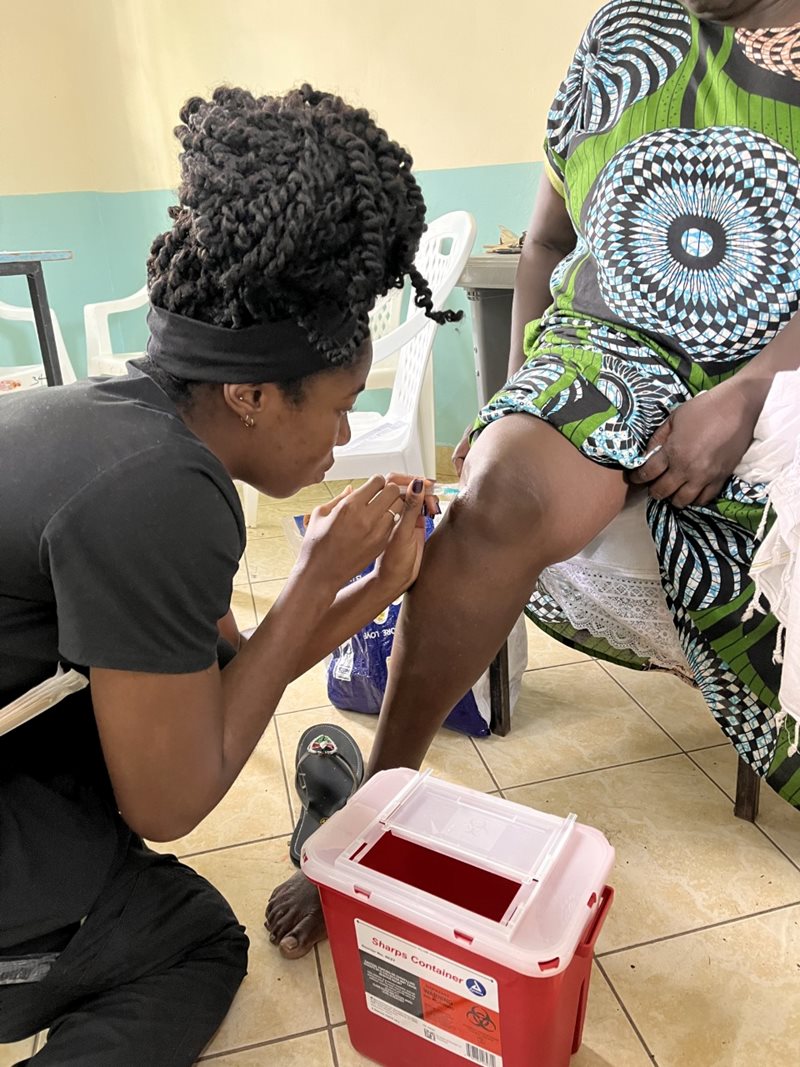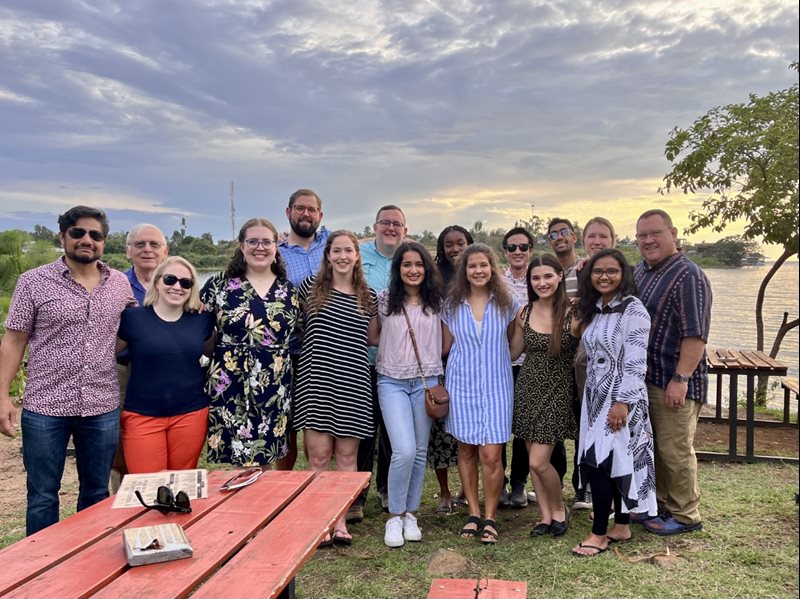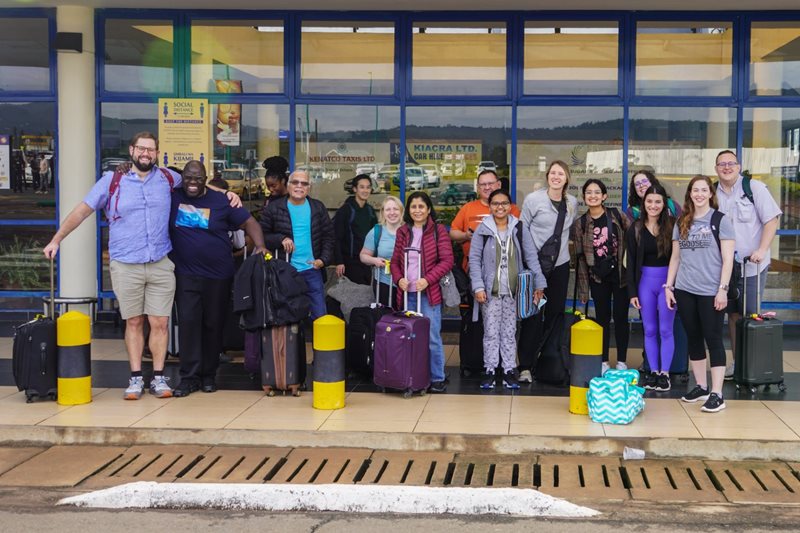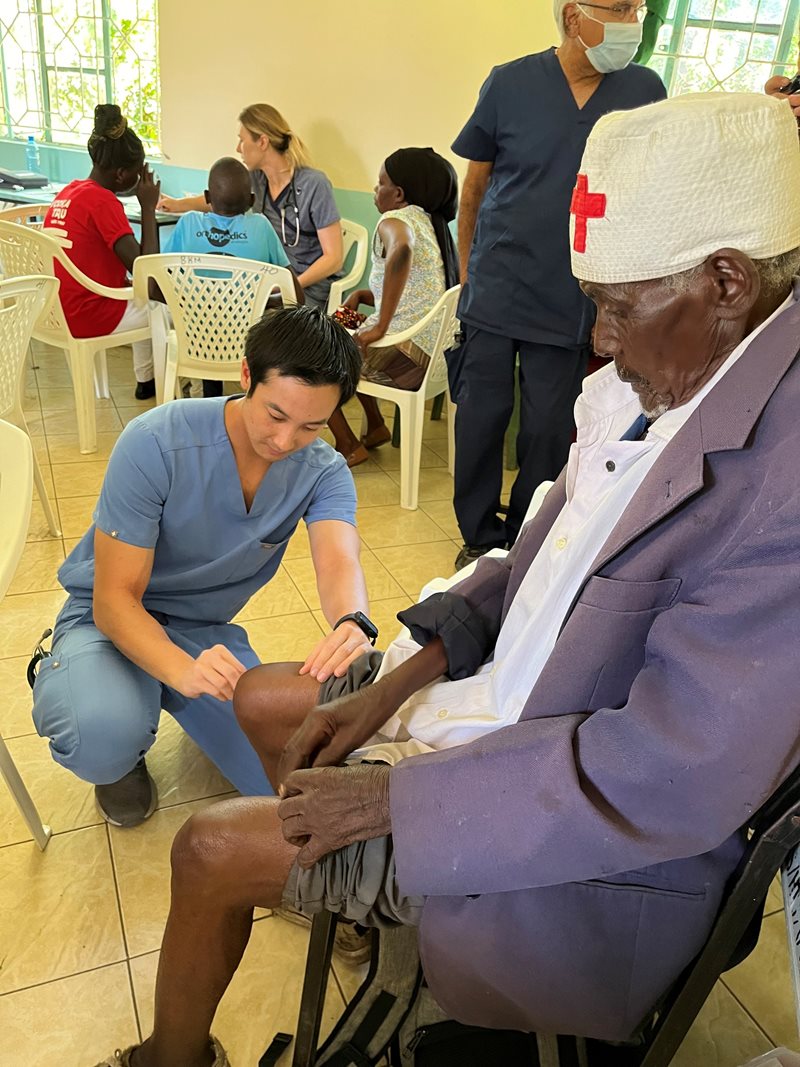 ×