In the world of medicine, diversity is not just a buzzword — it's an essential component of a health care system that caters to the needs of all individuals, regardless of their background. Understanding this necessity, the William Edelman, DO (COM '49), Impact Scholarship is committed to promoting diversity in the medical field. This $10,000-a-year scholarship is the first of its kind to specifically support graduates of the College of Biosciences (COB) entering into the College of Osteopathic Medicine (COM). Its primary goal is to help students from diverse backgrounds become osteopathic physicians.
Thus far, three outstanding students have been awarded the William Edelman, DO (COM '49), Impact Scholarship, each with their unique stories and ambitions.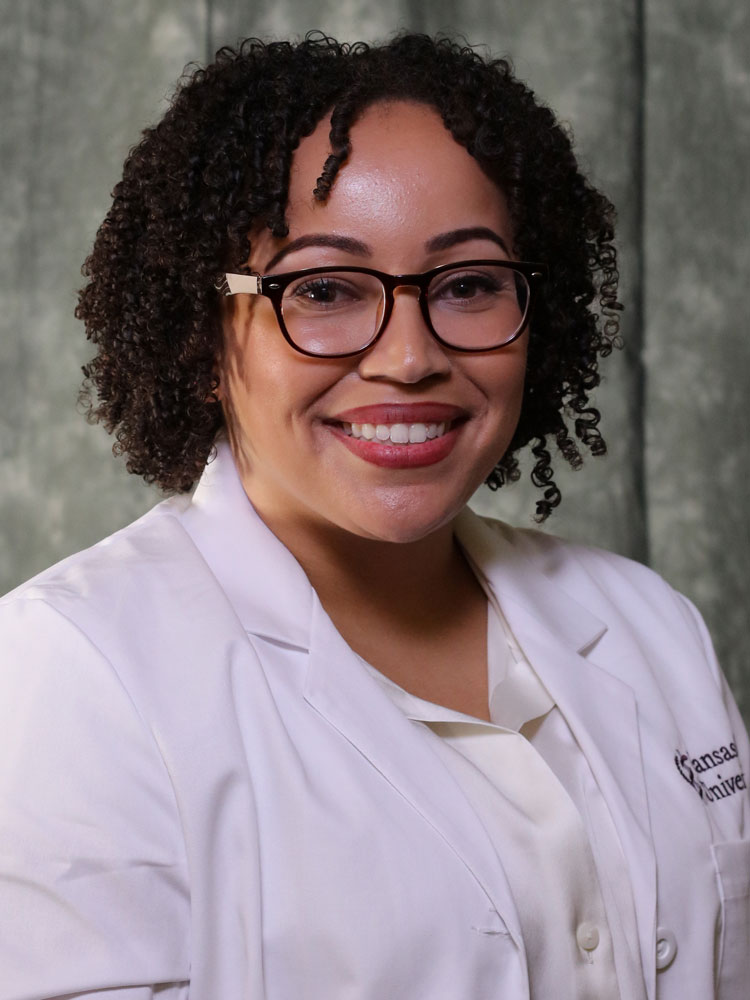 Katie Bussard-Serrano: Breaking Barriers
This year's recipient, Katie Bussard-Serrano, from Independence, Missouri, attended the University of Missouri. As a black woman in the STEM field, she has faced numerous challenges and obstacles. Nevertheless, Bussard-Serrano remains undeterred. She wrote in her scholarship application, "I hope to use my voice and advocate. My goal is to uplift and educate those around me to be more equipped, compassionate and understanding towards people who may not look like them."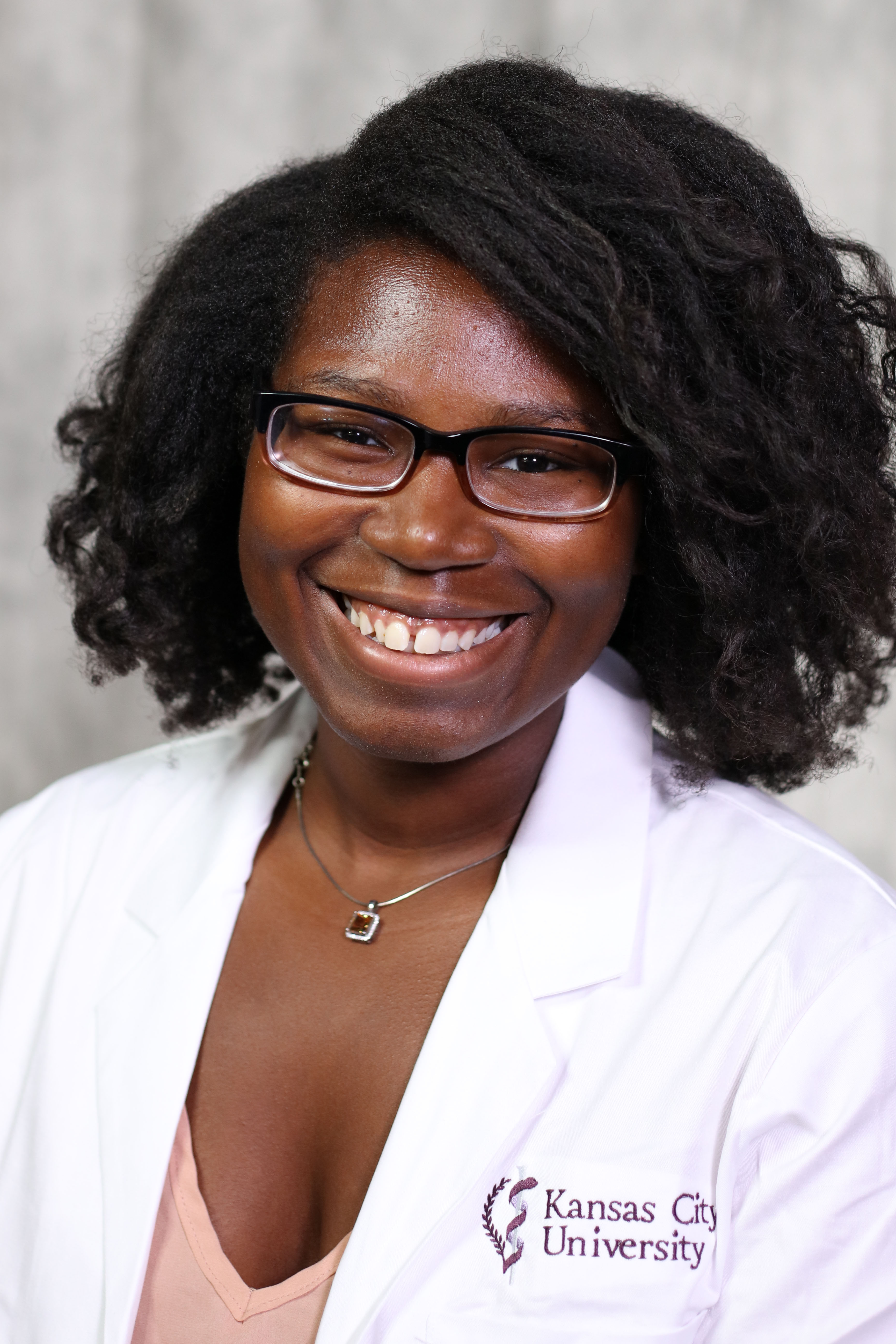 Shalom Lee: Embracing Challenges
Shalom Lee, last year's recipient of the Edelman scholarship, weathered her first year at COM with determination and resilience. Despite the intensive studying and workload, Lee has found the strength to adapt quickly and continue pushing forward. The financial assistance from the Edelman Scholarship has been a significant aid to her, helping alleviate stress and allowing her to focus on her academic journey.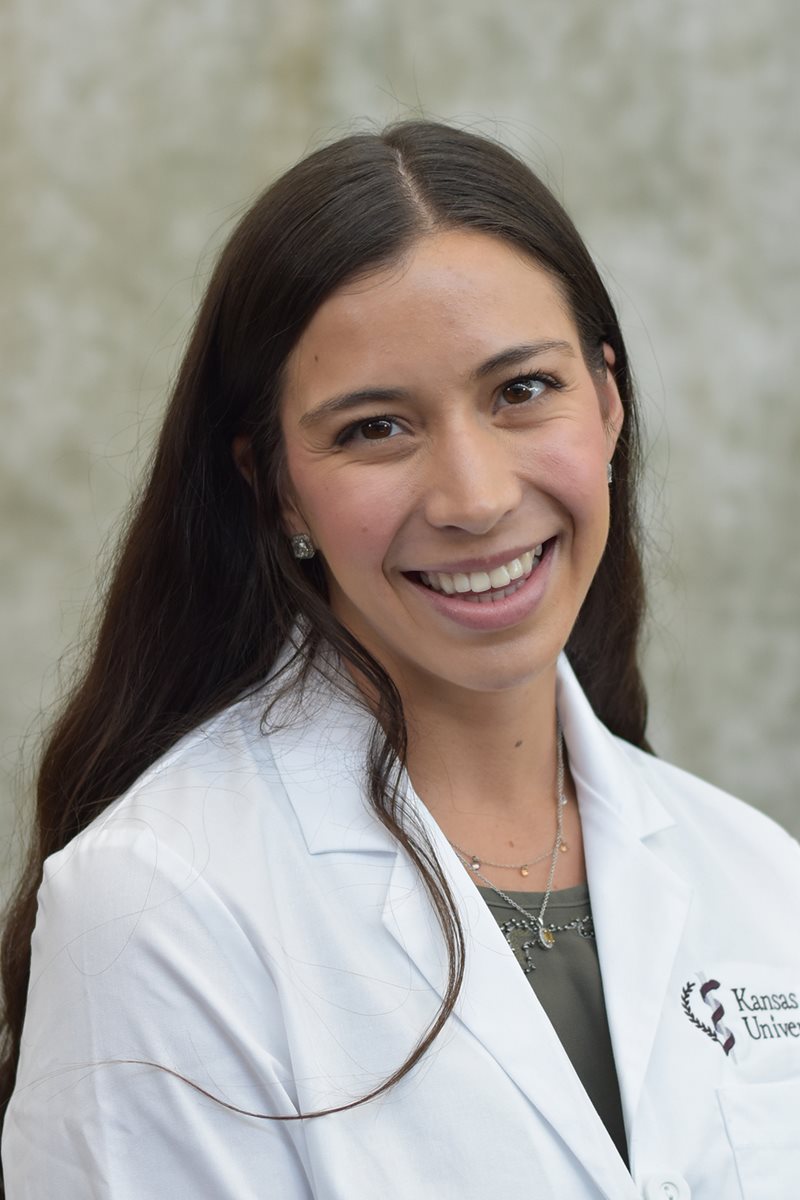 Hailey Garza: A Future Cardiac Surgeon
Hailey Garza currently studies on the Joplin campus and plans to spend her third year at Mercy Hospital Joplin. Garza has expressed her immense gratitude for the scholarship and is appreciative of the opportunities it has provided. She has ambitious goals, with aspirations of becoming a cardiac surgeon.
Thanks to The Family of William Edelman, DO, this scholarship is more than just financial support — it's a commitment to fostering diversity, promoting understanding, and shaping the future of medicine. We are incredibly proud of our scholarship recipients and are excited to see how they will continue to make an impact in the medical field. We hope their stories will inspire other students from underrepresented backgrounds to pursue their dreams, knowing that they have the support and resources they need to succeed.