Kansas City University of Medicine and Biosciences (KCU), one of the top 10 educators of physicians in the U.S., broke ground on a new state-of-the-art Center for Medical Education Innovation (CMEI) June 4, 2018, on the campus of KCU.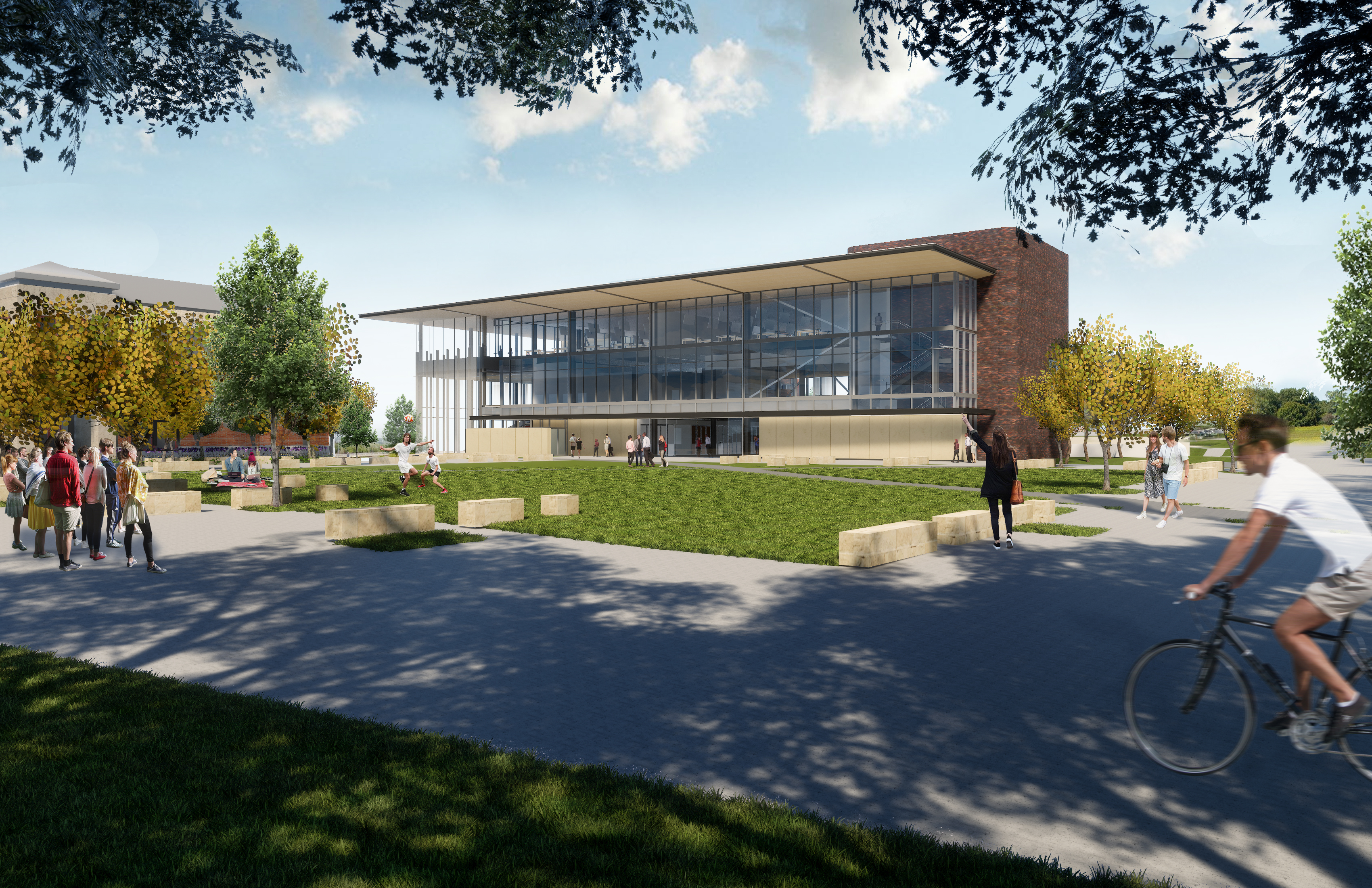 The 56,000-square-foot facility will provide the latest in virtual reality, haptic technology and simulated clinical experiences for educating the next generation of physicians and health sciences professionals.
The $33 million facility will be built on four levels and will feature multifunctional "future-proof" space that will allow for changes and emerging technologies in the coming years. It will also serve as a resource for students and health care professionals throughout the region, offering opportunities for continuing medical education, inter-professional education and active research in academic collaboration.
The building will feature standardized patient rooms (where trained actors play the role of patients), high-fidelity simulation rooms (where medical robots display a variety of disease processes), a skills simulation deck that utilizes the latest in virtual reality and haptic technologies, and a simulation command center. It will also include nearly 13,000 square feet of classroom space and an advanced physical diagnosis and Osteopathic Manipulation Medicine.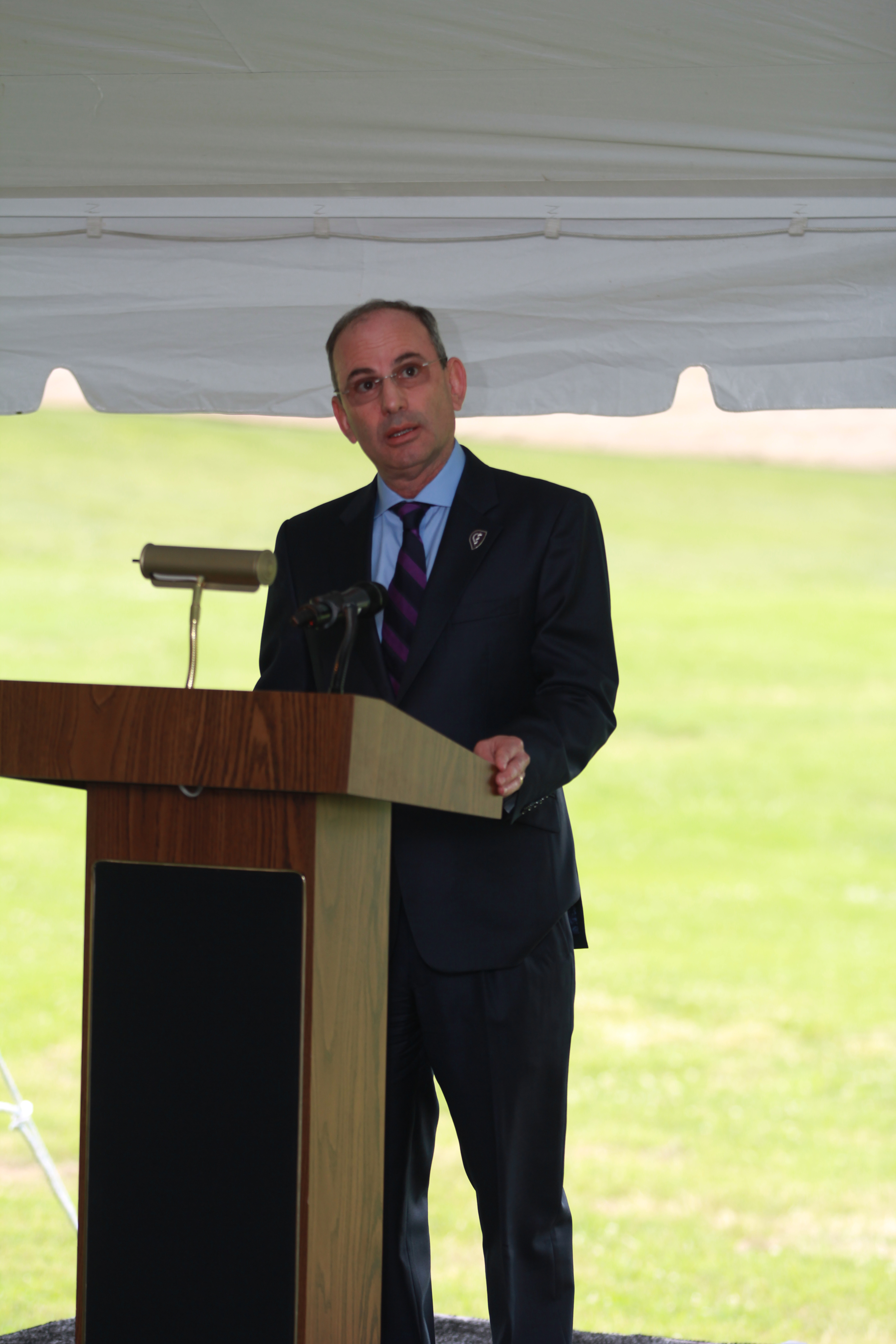 "The CMEI will be much more than a building. This new facility will transform the curriculum for medical education and how medical and health sciences students are educated, "commented Marc B. Hahn, DO, president and CEO of KCU. "Our students will have the opportunity to practice over and over in virtual scenarios until they are confident and prepared when it comes time to treat actual patients, thus reducing medical errors and improving health outcomes for the communities we serve."
The CMEI is the latest of several innovative initiatives the University has embarked upon noted John P. Smith, DO, Chairman of the KCU Board of Trustees.
"In just the past year, we've opened a new medical school campus in Joplin, Missouri, to meet the primary care and rural health needs in the region; we've started a new doctoral program in Clinical Psychology to address the growing need for behavioral health professionals throughout the country," Smith said. "We are now beginning construction on a leading edge facility that will make a positive impact on our students and the health of our communities through innovation in medical simulation."
JE Dunn will serve as the general contractor for construction. Design of the facility was led by the team of Helix Architecture and Design and CO Architects. Click here for a virtual tour of the facility.
The construction of the Center for Medical Education Innovation is possible in part because of a $1 million challenge grant from the J.E. and L.E. Mabee Foundation, a $1 million grant from William T. Kemper Foundation, and lead gifts from Sunderland Foundation, J. E. Dunn Construction Company, Victor E. Speas Foundation, Bank of America, N.A., Trustee, and Jack and Glenna Wylie Foundation.