College of Dental Medicine Curriculum Philosophy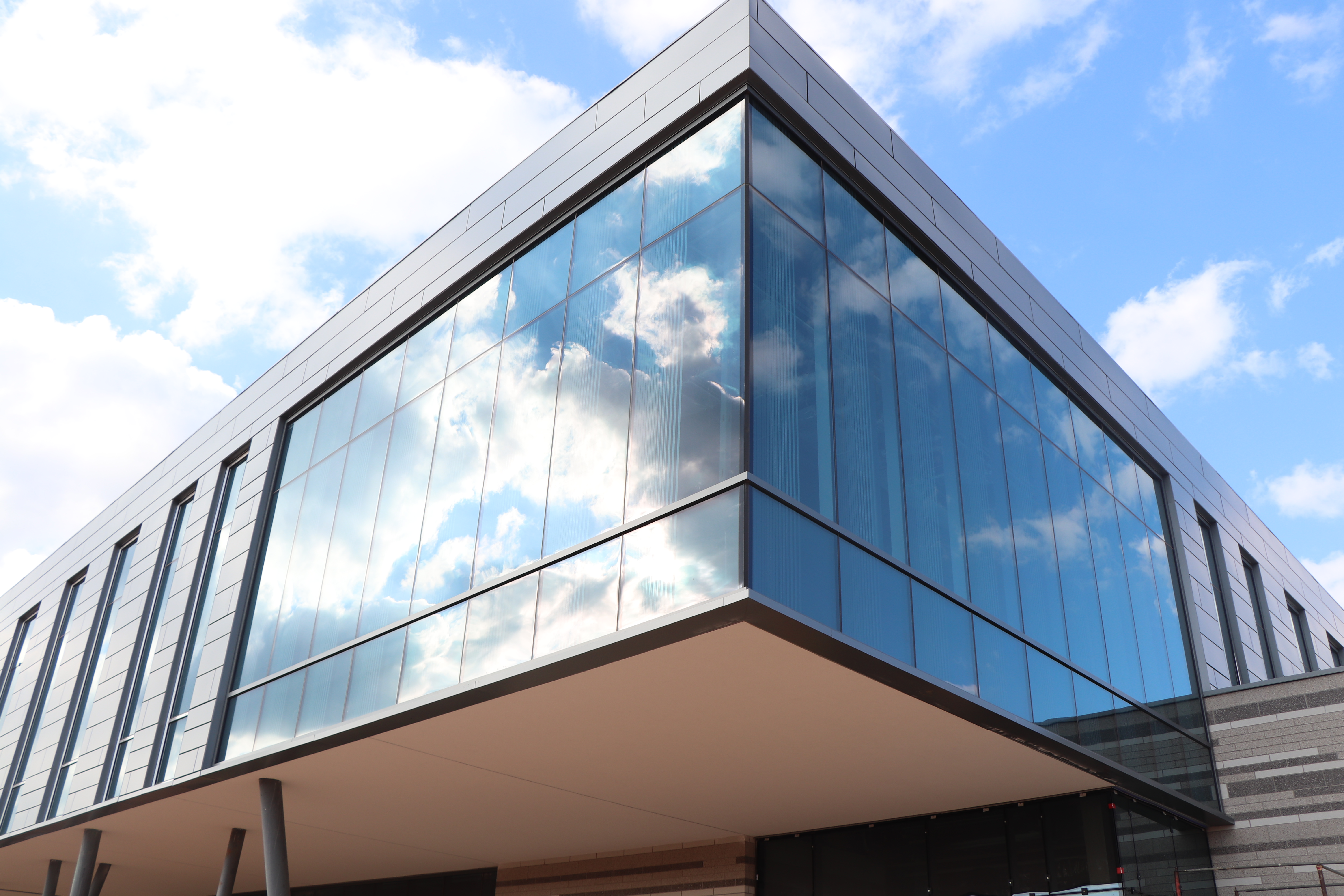 ---
Our Mission
KCU's College of Dental Medicine focuses on graduating general dentists who are competent to begin general dental practice in a variety of settings: private practice, community health centers, hospitals or public health. KCU CDM's philosophy of educating is represented below by a quilt, celebrating our Midwestern heritage and community spirit. The university's vision, mission and core values serve as the center point of the quilt as noted by the KCU logo.
The mission, values, and goals of the CDM are consistent with those of KCU. The CDM plans to deliver a quality, student-centered, innovative educational program; fostering research, critical inquiry, and the evidence-based practice of dentistry; and by promoting social responsibility and dental public health through community-based education and interprofessional practice.
Why KCU CDM?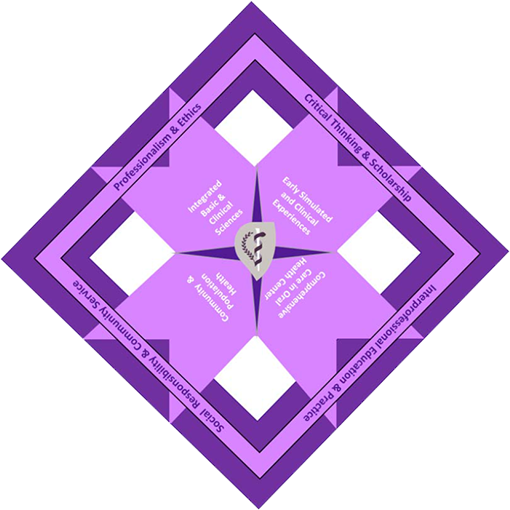 The CDM seeks to create an integrated educational model that links the biomedical, behavioral, and clinical sciences across the curriculum. The program plans to graduate individuals who will be lifelong learners and leaders in their communities, who apply critical thinking skills to integrate science and technology into the practice of dentistry, and who improve the health of their communities.
A coaching framework stitches together this educational environment, recognizing that academic coaches serve to support students throughout their stages of learning.