Military Medicine Track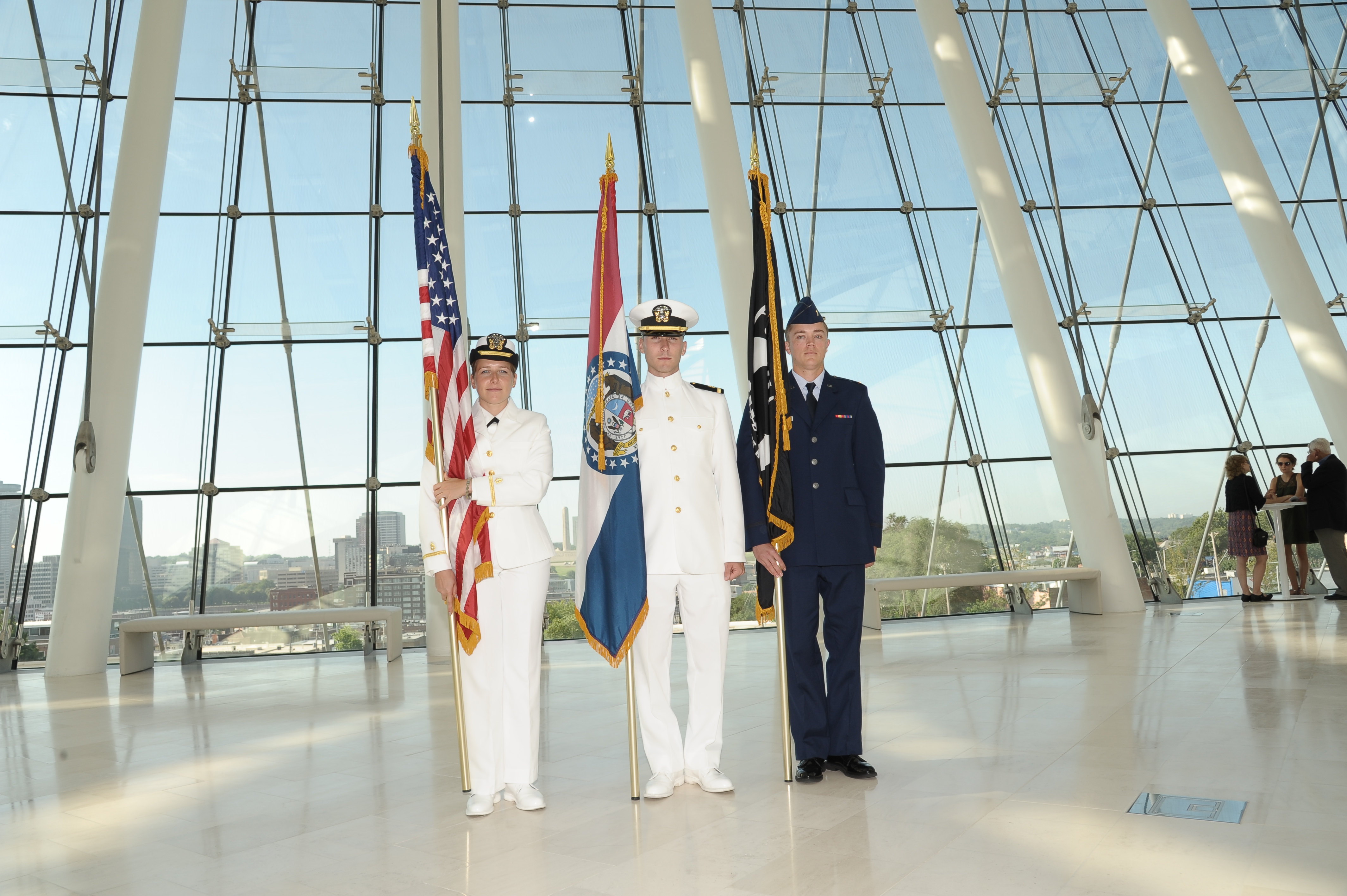 ---
Gain the skills to prepare yourself for a career in military medicine with our specialized honors track.
Serving you, so you may serve others
Our KCU Military Medicine track is a specialized curricular medical student program designed to equip you with skills critical to becoming a military physician. It is for Health Professions Scholarship Program (HPSP) recipients and National Guard members who will serve as military physicians in the U.S. Army, Navy and Air Force. Students at both the Kansas City and Joplin campus are eligible to participate in this program.
The track's educational offerings cover: leadership, military medicine, health and wellness, trauma and wound-care, surgical skills, tropical medicine, biohazards, disaster training and social adjustment/support for military family members.
The Military Medicine track is longitudinal, extending through all four years of medical school in which you gain educational experiences through:
Regularly scheduled lecture/didactic presentations that bring military medicine expertise to the campus
Quarterly anatomy, surgical skills lab and simulation sessions
The Surgical Cut Suit simulates key aspects of severe traumatic events on a live mock patient. You'll perform procedures on a live mock patient wearing the Cut Suit, treating the patient from the point of injury to surgical intervention. Critical cases are presented to develop active knowledge of surgical tools, clinical and procedural skill sets, as well as effective teamwork in high-stress clinical scenarios.
Formal training and electives, including FEMA Incident Command Systems ICS both online and on campus
Certification in Basic Disaster Life Support (BDLS) and Advanced Disaster Life Support (ADLS)
Volunteer opportunities and additional educational offerings through collaborative efforts with the student Medcorps Club
During your third and fourth years, you'll receive educational support through:
Guidance and military rotations
Audition rotations and the military residency match