Continuing Medical Education Policies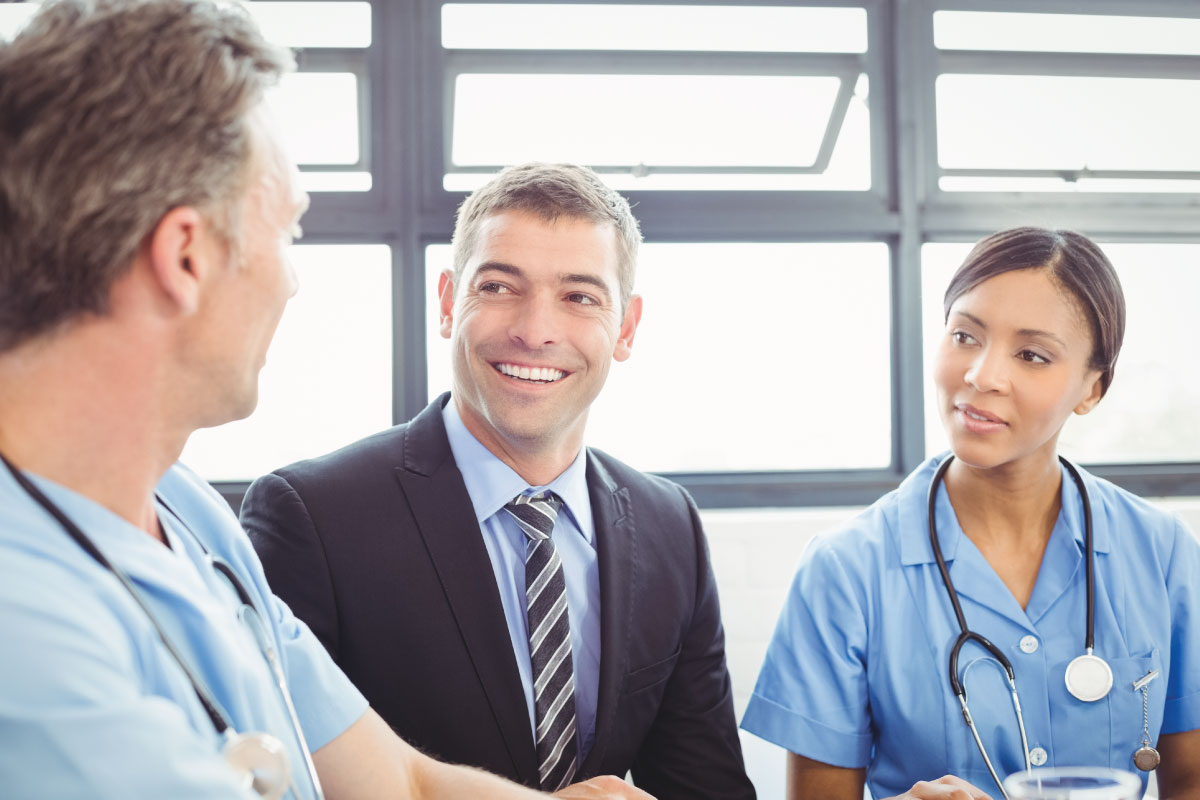 ---
Grievance Policy for CME-Related Activities
KCU handles grievances on an individual basis. Grievances involving educational content are important and will be considered when planning future activities. All grievances should be directed, in writing, to Kerrie Jordan, DHSc, Director of Graduate Medical Education. The University will provide responses to grievances within 30 days of receipt.
KCU CME Program Cancellation Policy
A full refund, less a $25 administrative fee, will be granted if the cancellation is made in writing, postmarked and/or received at least two weeks prior to the start date of the educational activity.
Please send all cancellations to:
Kerrie Jordan, DHSc, Director of Graduate Medical Education
Kansas City University
1750 Independence Avenue
Kansas City, Mo. 64106
Email: kjordan@kansascity.edu
KCU reserves the right to cancel all programs and return all fees. The liability of KCU is limited to the course fee. KCU will not be responsible for any losses incurred by registrants including, but not limited to, airline cancellation charges or hotel deposits.
KCU Continuing Medical Education Department Privacy Policy
KCU is committed to protecting the privacy of personal information requested and submitted from continuing medical education program participants. As a KCU CME participant, you may be required to release personally identifiable information (i.e. credit card information, social security number, etc.).
Personally identifiable data shall remain confidential, and KCU agrees to protect this information and utilize it only for internal educational program purposes and/or for services requested by the participant. KCU agrees not to share personally identifiable information with a third party unless authorized by the participant or as may be required by law, statute, or for continuing medical education requirement purposes.
The KCU Department of Continuing Medical Education utilizes an online registration system equipped with industry standard security measures to protect against the loss, misuse, and alteration of information under its control. KCU will take reasonable and prudent steps to promote the security of personally identifiable information provided by participants.
The Department of CME strictly adheres to KCU's privacy policy as it complies with the Family Education Rights and Privacy Act of 1974 (FERPA).
KCU fully complies with the legal requirements of the Americans with Disabilities Act and rules and regulations thereof. If you are in need of special accommodations, please contact CME in advance of the activity you are attending for assistance.