DO/Master of Public Health
In partnership with the University of Nebraska Medical Center (UNMC), KCU offers osteopathic medical students the opportunity to earn a dual degree, Doctor of Osteopathic Medicine and Master of Public Health (DO/MPH). This offering is in direct response to the COVID-19 pandemic, which underscored the need for future health-care practitioners to possess knowledge in population and public health.
Students in the DO/MPH program will gain advanced skills, preparing them to better respond to future pandemics and other infectious diseases. As new obstacles in public health continue to adversely impact our communities and health-care systems, KCU is dedicated to preparing our students in every way possible to carry out our mission of improving the well-being of the communities we serve.
The MPH curriculum is an online program delivered over a four-year period for a total of 42 credit hours.
Years 1 and 2 consists of five core classes (15 credits):
Foundations of Public Health

Epidemiology in Public Health

Biostatistics I

Leadership and Advocacy

Planning and Evaluation
Upon successful completion of the first two years, students will earn a Certificate in Public Health. During years 3 and 4, students will complete classwork for 27 additional credits to earn a master's degree.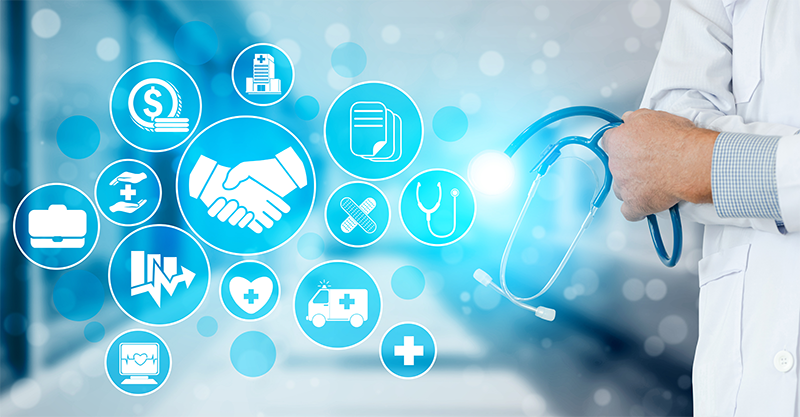 The Master of Public Health is one of three dual-degree programs offered through the KCU College of Osteopathic Medicine on both campuses, Kansas City and Joplin. Dual degrees offer KCU students an advantage to stay competitive when applying for residencies during their fourth year, as well as give them an additional lens through which to help inform their future practice of medicine and fill the gap in public health leadership and expertise. Additional dual-degree programs offered through KCU-COM are the Master of Business Administration in Health Care Leadership and the Master of Arts in Bioethics.
Current KCU-COM students are invited to apply here.