KCU-COM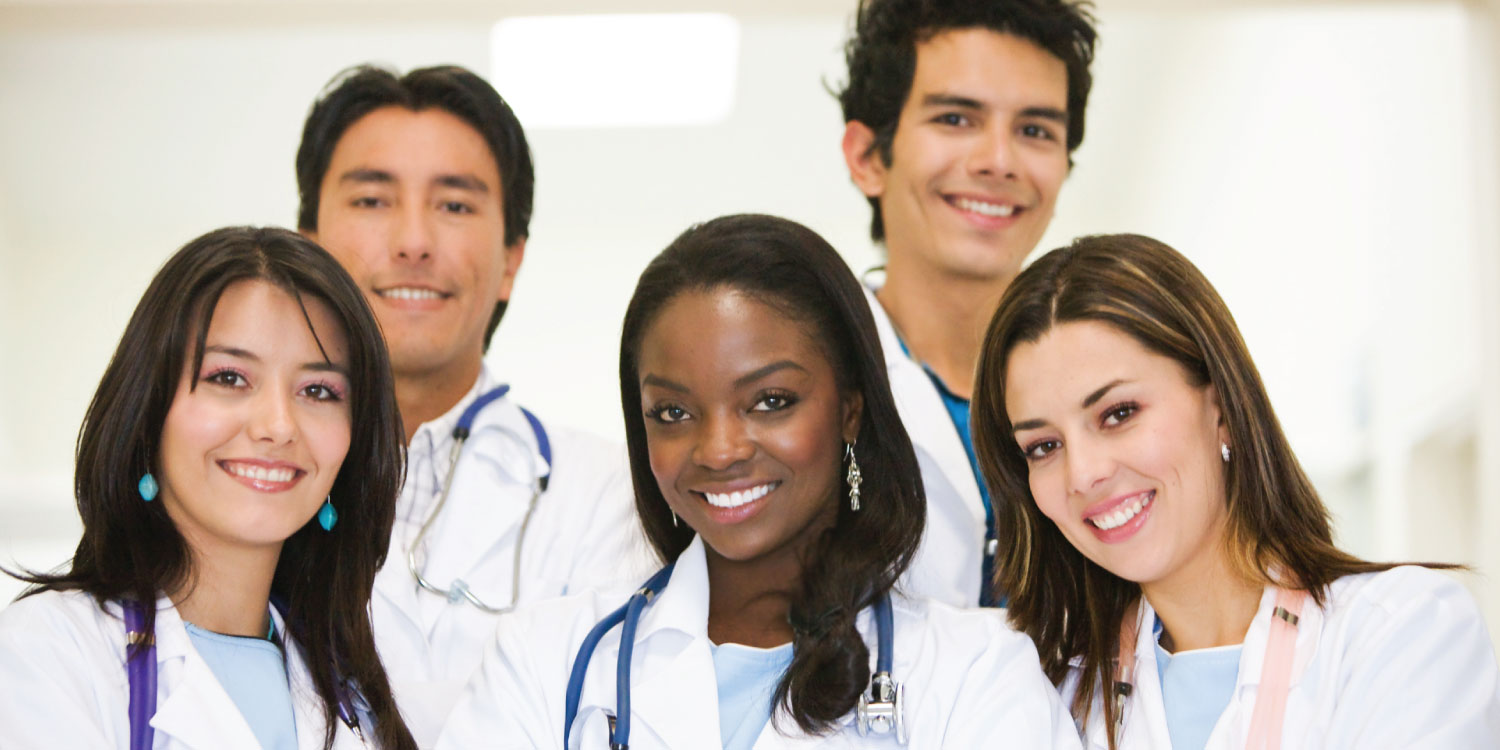 You must submit the following items by the specific dates to matriculate into the College of Osteopathic Medicine. Failure to do so may result in forfeiture of your seat in the College of Osteopathic Medicine.
---
Review and complete the Arbitration Agreement and Technical Standards. These items will be found in your Workday Account. Deadline:

May 1, 2023





Review Technical Standards and Immunization Requirements



Create account on PreCheck for criminal background check and immunization tracking.


Deadline: May 1, 2023



Submit All Official Transcripts


Deadline: July 1, 2023

Important: Official transcripts submitted to AACOMAS are available for download to KCU. You only need to submit updated transcripts showing courses that were in progress or showing your degree conferment. If you have any questions about which transcripts are due, please email admissions@kansascity.edu
Purchase Required Medical Equipment

More information coming soon.
Required Textbook

List will be updated in Spring 2023





Secure Student Housing
Class of 2027 Orientation Dates: July 10-21, 2023

Schedule - Released in late Spring