Dear Campus Community,
Today, we offer a solemn remembrance of the worst terrorist attack ever waged on U.S. soil. We reflect upon the 2,977 lives lost and upon so many other victims who continue to suffer 19 years later as a result of this horrific day in our country's history.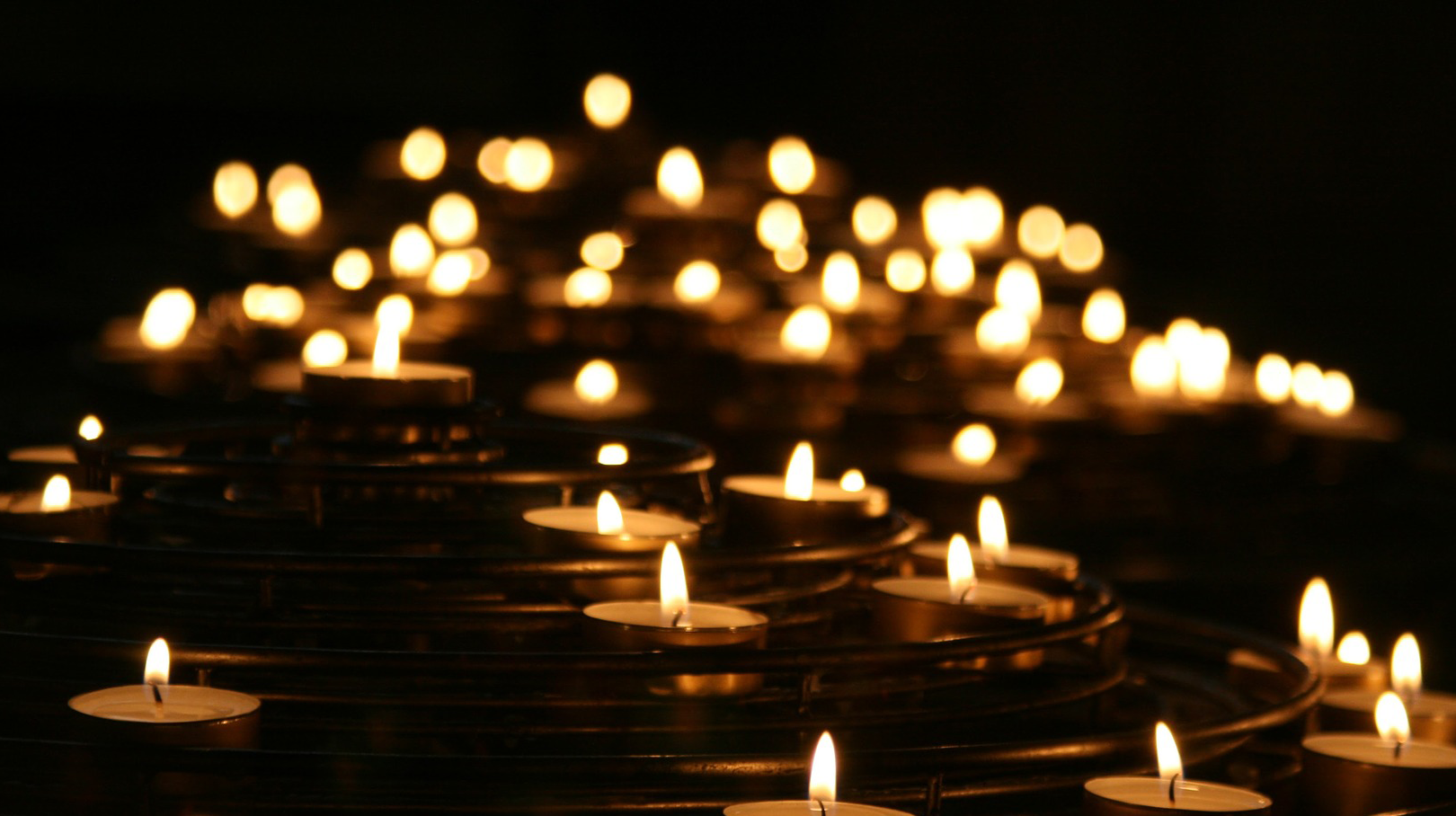 Amidst this profound tragedy was a time of great unity for our nation. As citizens, we were driven by a common goal to heal, and we were united in our determination to rebuild. We recommitted ourselves to our foundational values and the collective desire to care for and protect one another against whatever foes the future would hold. As horrific as it was, we summoned great strength and mustered a solidarity that felt unshakable.
I'm struck by the stark contrast today of a nation fractured and weakened in the fight against the worst public health crisis in recent history. COVID-19 has claimed the lives of nearly 200,000 citizens and left untold thousands with related physical and mental health conditions and economic suffering. At the same time, we continue to lose even more lives as heightened violence and civil unrest plague our cities in our ongoing plight for racial justice. Our once powerful collective resolve is being eroded by the sowing of division in our communities and a creeping sense of resignation throughout the country.
But we cannot afford to become complacent. We must use this moment to emerge better, stronger and more resilient. We can look to 9/11 as a reminder of the power of unity and as an inspiration for organizing behind a common goal to move forward and repair our nation.
Our campus community can be proud of the example we've set in our efforts against the pandemic. Because we continue to work together, follow the guidelines and remain dedicated to protecting one another, our case count remains low, and we are able to keep our university open. I thank each and every one of you for your commitment to fighting the good fight. As I said at the beginning of the pandemic and still believe: This can truly be our finest hour.
Yours Truly,


Marc B. Hahn, DO
President and Chief Executive Officer