Kansas City University (KCU) will offer health screenings to more Joplin children next year, thanks to a grant from the Joplin Regional Community Foundation's Philanthropic Society.
On June 20, the Philanthropic Society announced that KCU was selected to receive one of two $50,000 grants awarded to help improve the health and safety of area children. KCU will utilize the funds to expand Score 1 for Health, its children's preventive health screening program. Score 1 aims to remove barriers to health care so that all children have the opportunity to succeed early in life.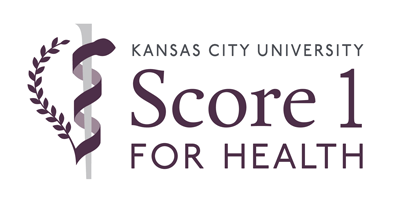 Score 1 helps maximize the power of local community partners and lays the foundation to identify unmet health needs by bringing screenings directly to elementary schools.
"We are excited to be part of a community that prioritizes the health of its children," said Dr. Laura Rosch, KCU Joplin Campus Dean. "Through Score 1, we can help detect potential health concerns so that they can be addressed. This program offers new pathways to help students and their families connect with health care providers and resources."
KCU has offered the Score 1 program in Kansas City for more than 25 years and launched the program at its Joplin campus (KCU-Joplin) earlier this year. In February, KCU-Joplin student doctors worked alongside MSSU and Crowder College students to provide health screenings to nearly 700 children from four Joplin elementary schools.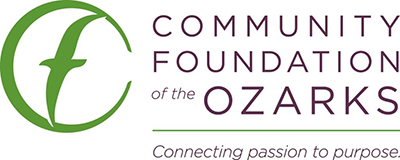 Through these screenings, a variety of unmet health needs were identified, including 35% of the children had a body mass index (BMI) of 85% or higher, vision referrals were made for 23% of the children who failed their far/nearsighted and/or depth perception vision test, and 21% of the children had untreated tooth decay.
In addition to providing health screenings for local children, Score 1 also provides learning opportunities for student doctors at KCU. Through the program, student doctors gain valuable, hands-on clinical experience while working as part of an interprofessional team of local nursing and dental hygiene students, all under the supervision of physicians and registered nurses.
With the support of the Philanthropic Society's grant, KCU will expand Score 1 to serve all 11 of the elementary schools in the Joplin School District during the next school year.
"We are grateful to receive this generous grant from the Philanthropic Society, which will help us impact the lives of more than 3,000 children and their families next year," said Dr. Rosch.