Kansas City University recently announced the appointment of Bruce Williams, DO, FACOFP, associate dean for Clinical Education in the KCU College of Osteopathic Medicine, effective Monday, May 4.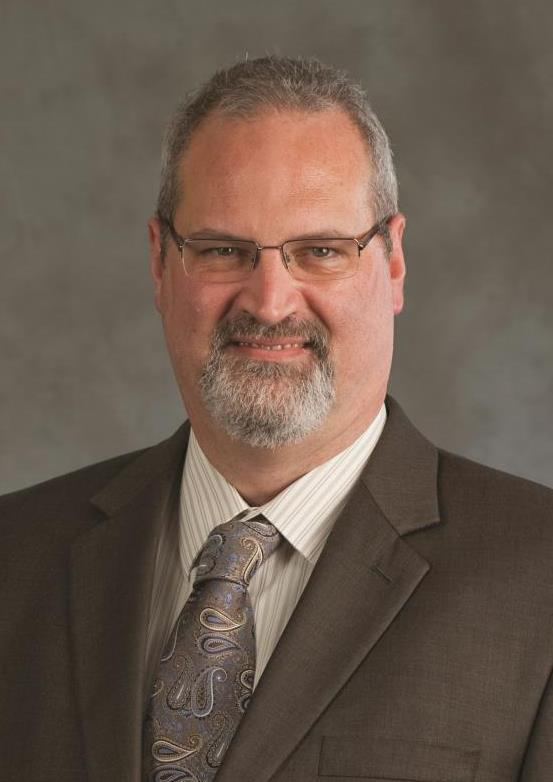 For the past four years, Dr. Williams has served as the Regional Assistant Dean for HCA Midwest Health in the Department of Clinical Education. In this role, Dr. Williams has significantly increased our capacity to educate our 3rd and 4th year students on clinical rotations within the HCA Healthcare system as well as in the Kansas City Region.
Dr. Williams earned his Doctor of Osteopathic Medicine from KCU and has been an advocate and champion of the vision and mission of the University for many years.
Dr. Williams practiced Osteopathic Family Medicine in Eastern Jackson County, Missouri since 1988 and currently serves as secretary/treasurer for the ACOFP Board of Governors. He served as president of the Missouri Association of Osteopathic Physicians and Surgeons (MAOPS) in 2004-2005 and the Missouri Society of the ACOFP in 2011-2013. Dr. Williams continues to serve as a Trustee on the MAOPS Board and sits on several committees.