Counseling & Wellness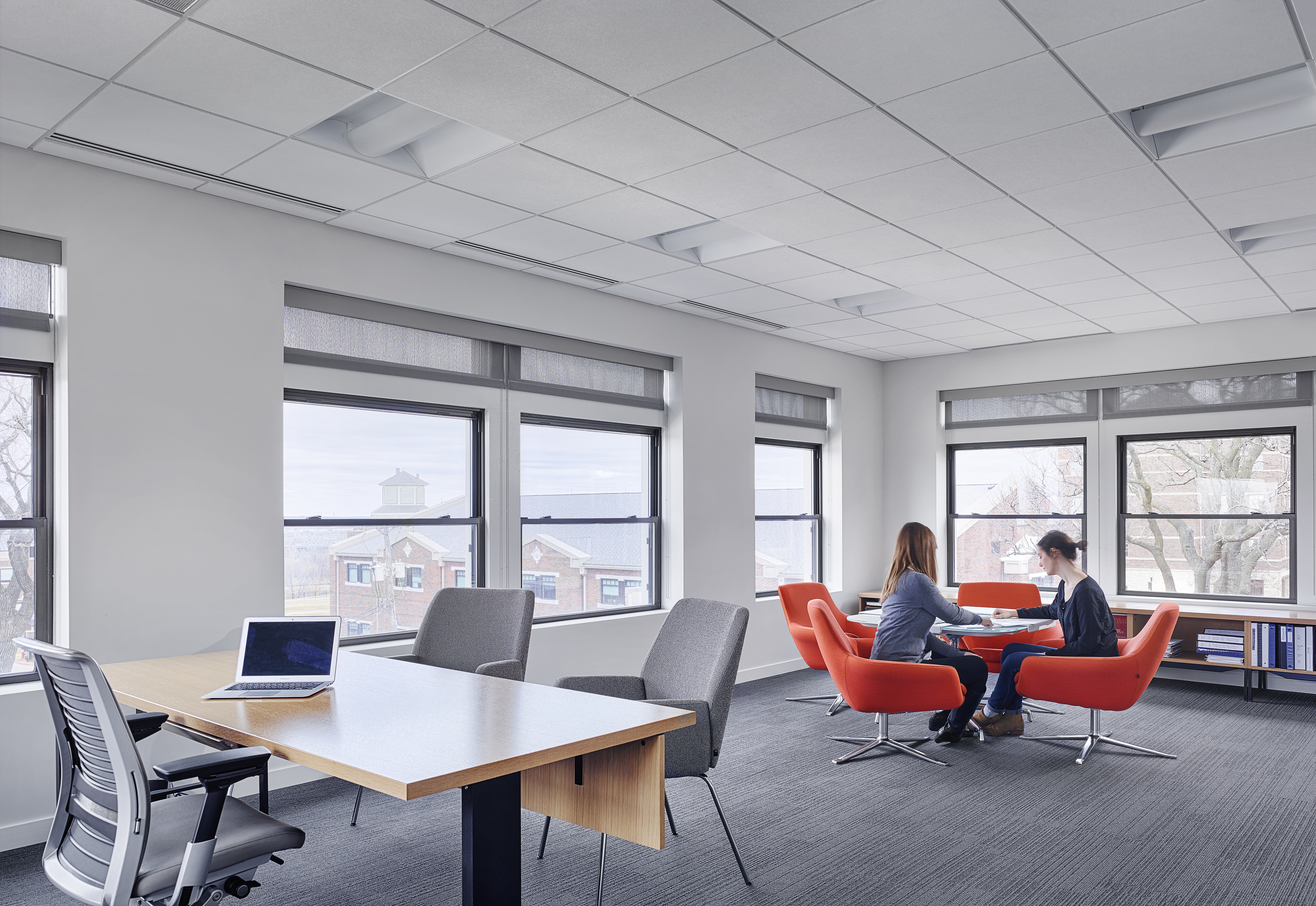 ---
KCU offers students 24/7 off-campus emergency psychiatric and counseling services along with on-campus, full-time psychologists.

Your emotional wellness and mental health is a priority for our faculty, administration and staff.
In the ongoing effort to meet your needs, we've created a multifaceted approach to mental health, wellness and academic support. We encourage you to take advantage of these services, secure in the knowledge that counseling referrals and sessions are confidential and are not recorded in your file.
Our counseling and wellness services include:
Full-time psychologists available for individual, couples and group therapy on both campuses
24/7 off-campus emergency psychiatric and counseling services
ERS, an external student assistance program that connects students and their families to free and confidential counseling services.

Continuous monitoring of academic performance by a committee of psychologists, learning specialists, student services specialists, academic specialists and advisors. This committee tracks and trends student academic performance and provides counseling and tutoring interventions to help struggling students
Faculty advisors
A non-faculty contract psychiatrist
Peer mentorship
Panels for you and your significant other on how to transition and cope with medical school
Wellness seminars offered throughout the semester, including classes in stress reduction, coping skills and test anxiety
Intramural activities and a student gym
KCU Counseling Contacts
Students are welcome to contact counseling staff using the information below, but if the purpose of your message is to request an appointment, please go to counseling.kansascity.edu and click the "Appointment Request" button.
Kansas City Campus

Joplin Campus

Beth Epley, PsyD
Director of Counseling and Support Services
bepley@kansascity.edu
Office: 816-654-7223
Smith Hall 200

Kristen Sager, MSW, PhD
Psychologist
ksager@kansascity.edu
Office: 816-654-7213
Smith Hall 327

Brandi Norman, PsyD
Psychologist
BNorman@kansascity.edu
Office: 417-208-0731
Student Services Wing, Room 1621

Caitlin Overfelt, Ed.S, LPC
Campus Counselor
coverfelt@kansascity.edu
Office: 417-208-0743
Student Services Wing, Room 1616
Dr. Epley, Dr. Sager, Dr. Norman and Ms. Overfelt are bound by confidentiality and ethical standards set by their professional organization(s).